We get to the airport and depart 09:15 for a 10.35-hour flight to Sydney.
We arrive in Sydney and go through all the security, and it's a mad rush to find food because I am Hank Marvin' I buy a baguette type thing and Jane has a pasta thing. We rush to our boarding plane, and on the way, Jane drops her fork, and in true Jane style it's my fault and boy did she go on about how I dropped her fork…. come on Jane behave!!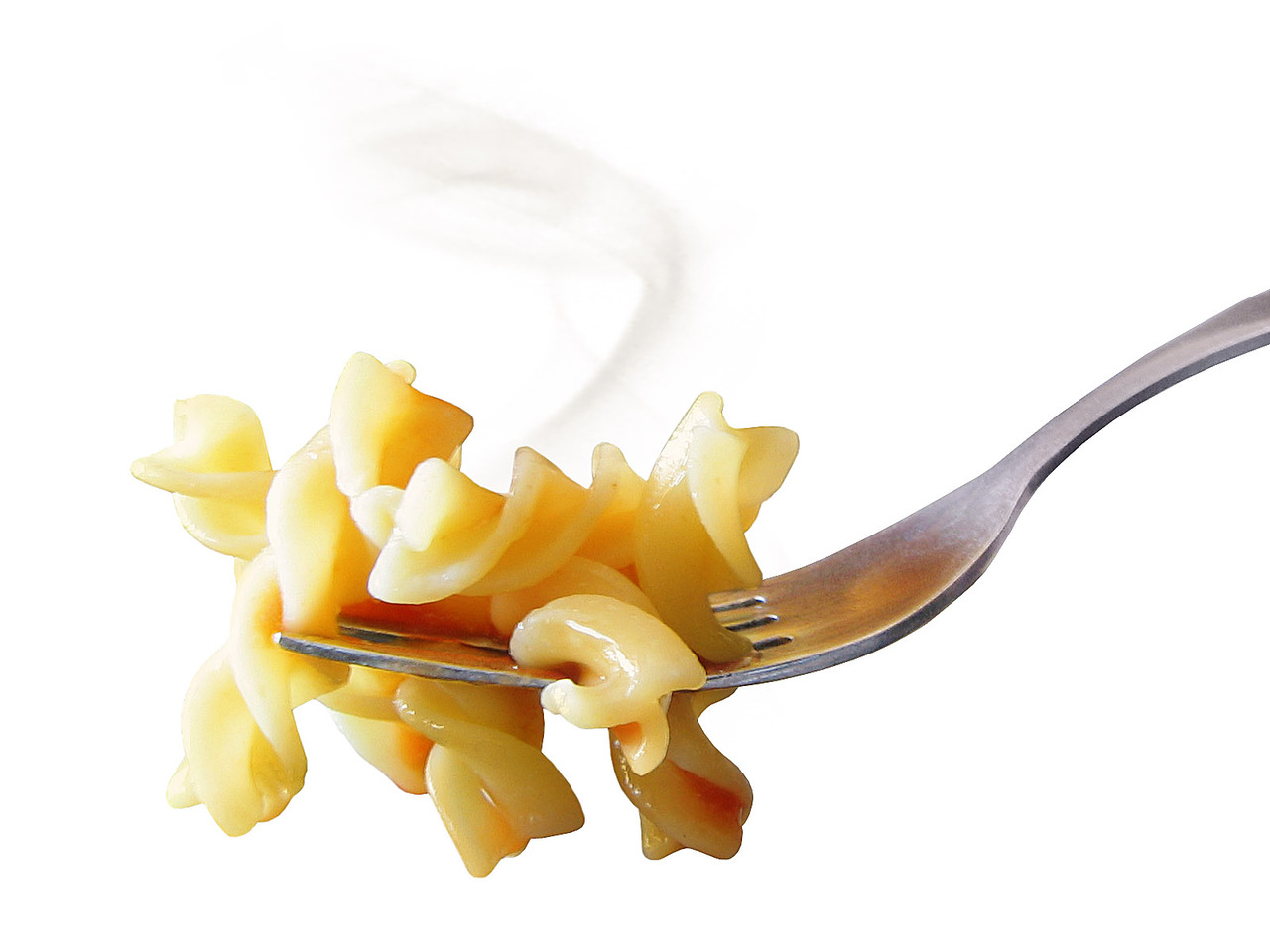 Anyway, so as we are boarding the plane, Jane asks the Flight attendant for a fork because SHE had dropped it!! Christ, I blurted out you finally admit it, and at that, the flight attendant and most of the people around us start laughing…. ha she admitted it!!
The Flight was a 3hr flight, and it landed in Christchurch at 22:10 on the 27th May 2009, two days merged into one, and it got quite confusing as to whether we were coming or going. That's what flying over the International Dateline does to you.