Elephant rock is a natural rock formation just off the coast of Iceland and is a very popular destination for travellers.
With a lot of these types of rock formations, you have to squint and have a great imagination to see what other people see. However, with Elephant rock it looks exactly like an elephant and not just from one angle when there is a full moon. It looks pretty much like an elephant from every angle at any time of the day.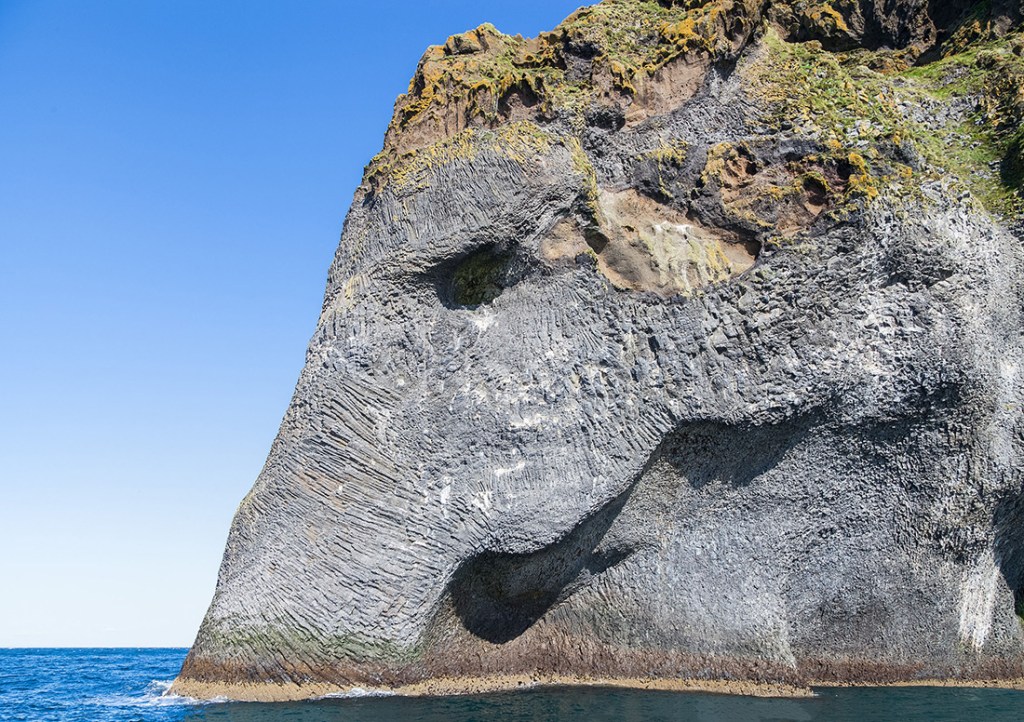 Elephant rock looks like it is trying to come to the shore of Heimaey Island to have a drink.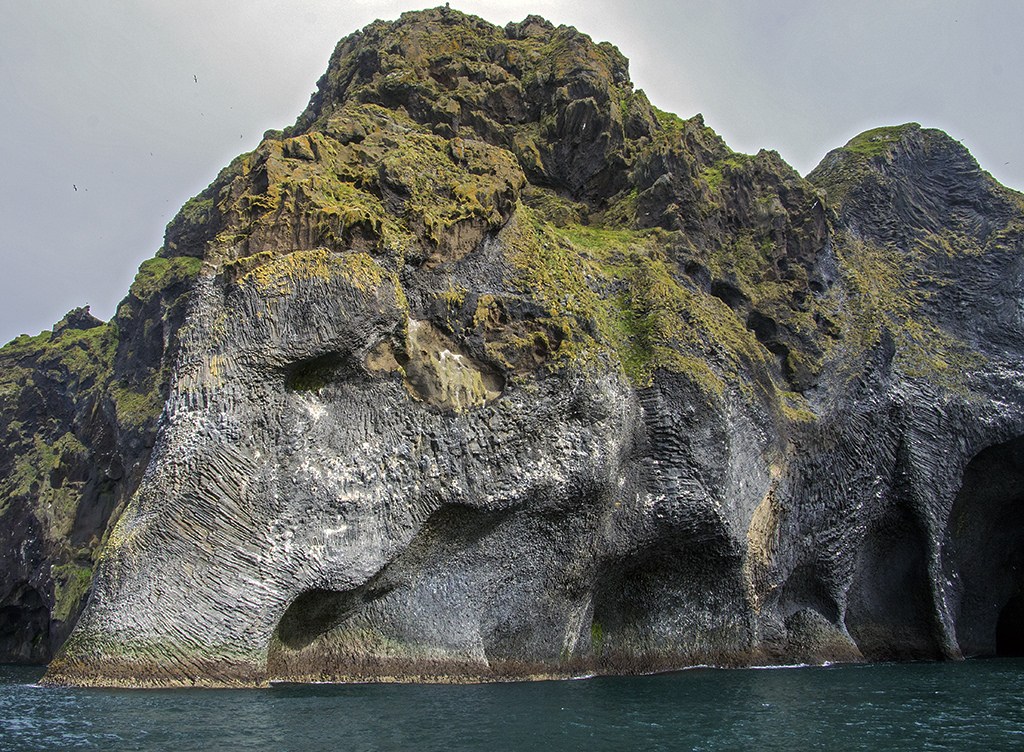 This mammoth (like what I did there) formation looks to be formed from basalt rock and this is what gives the surface appearance of rough elephants skin.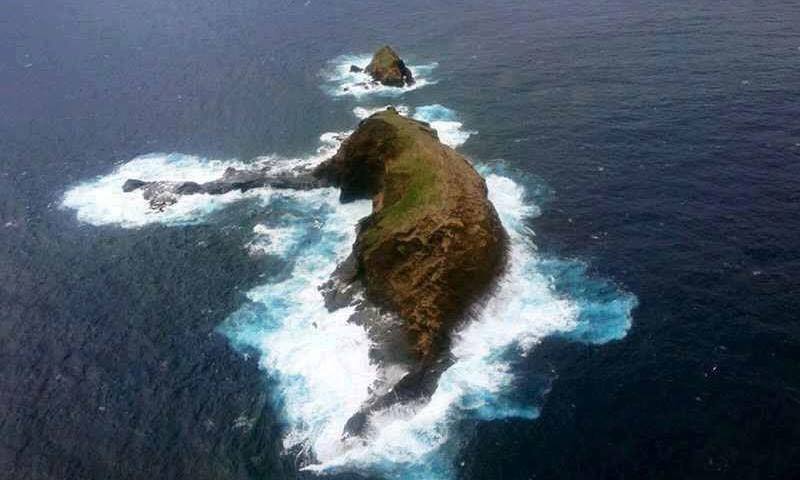 Tell us what you think in the comments below and if you would like to go and see Elephant rock with your own eyes one day.