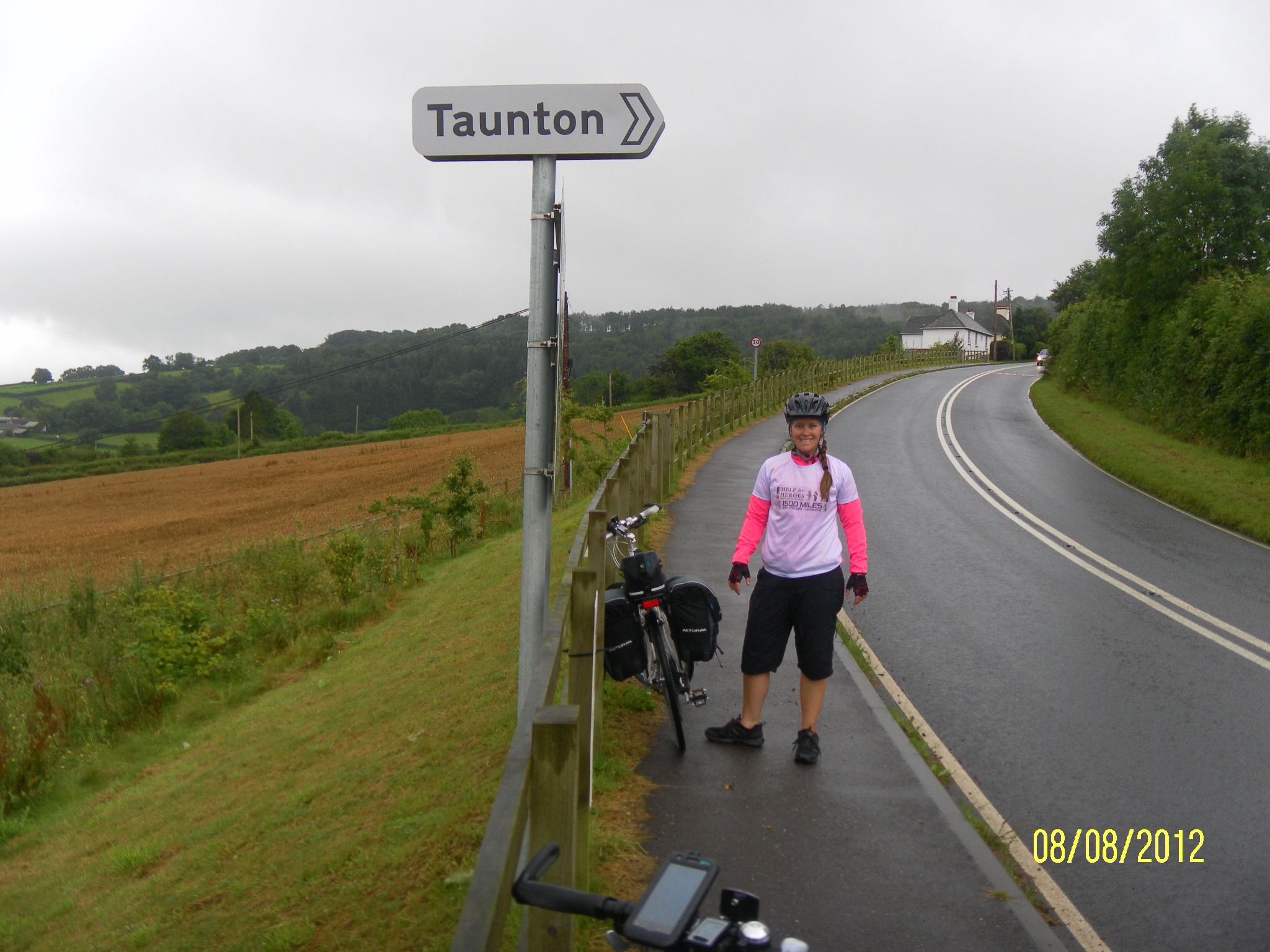 We woke up and were ready to leave Justins house by about 07:30 after we had a cup of tea and of course, some breakfast which was croissants. Perfect!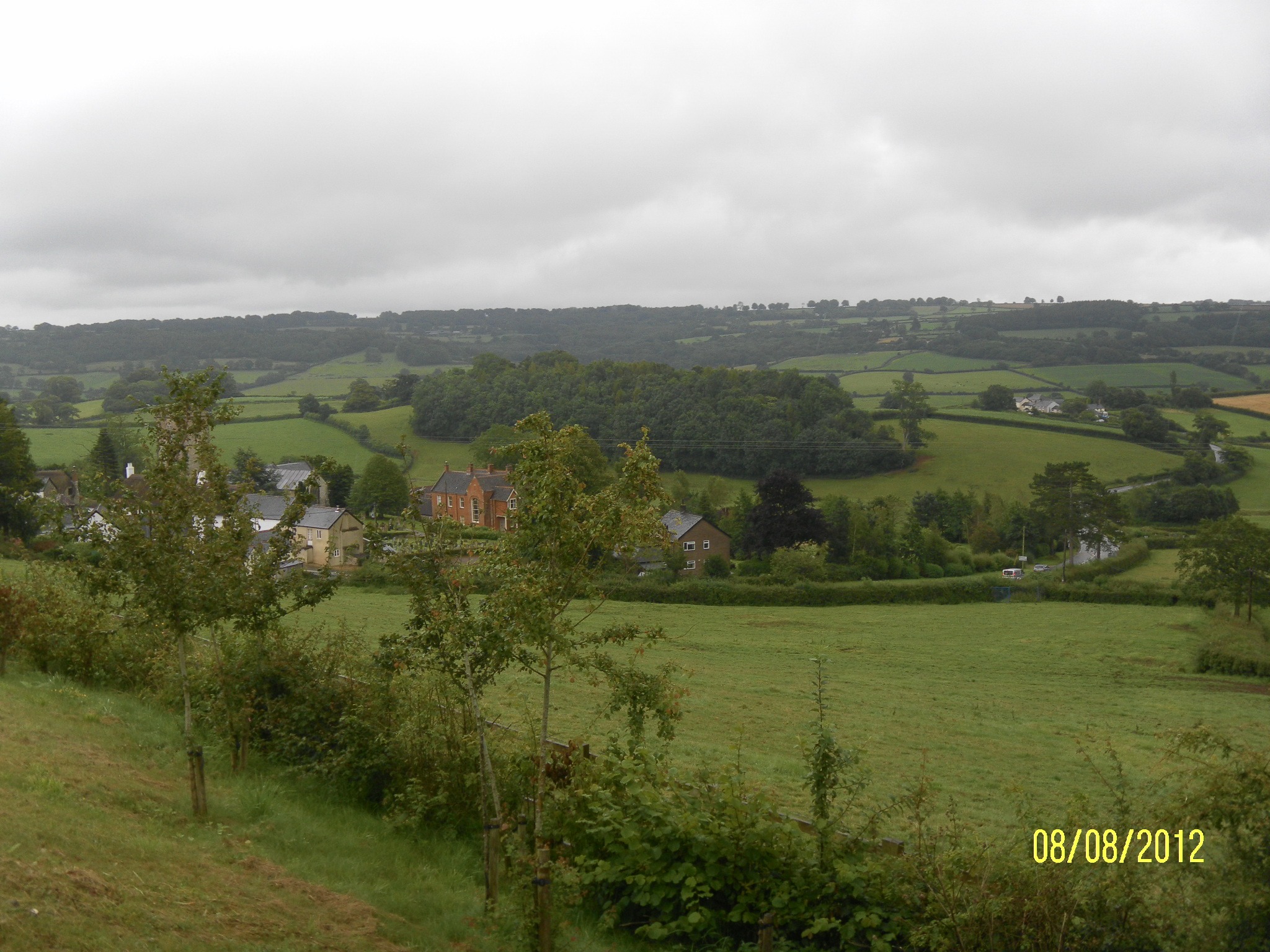 Cycling back up the hill again after cycling down it yesterday was a little strange, and it made a start to a very slow day.
The A30 is in parts a very busy road, and it is made a lot worst by bad drivers who don't give us room and so we decided to get off the A30 and take a more scenic route which took us down some very hilly and muddy tracks, which were good fun but still more tiring than if we stayed on the A30.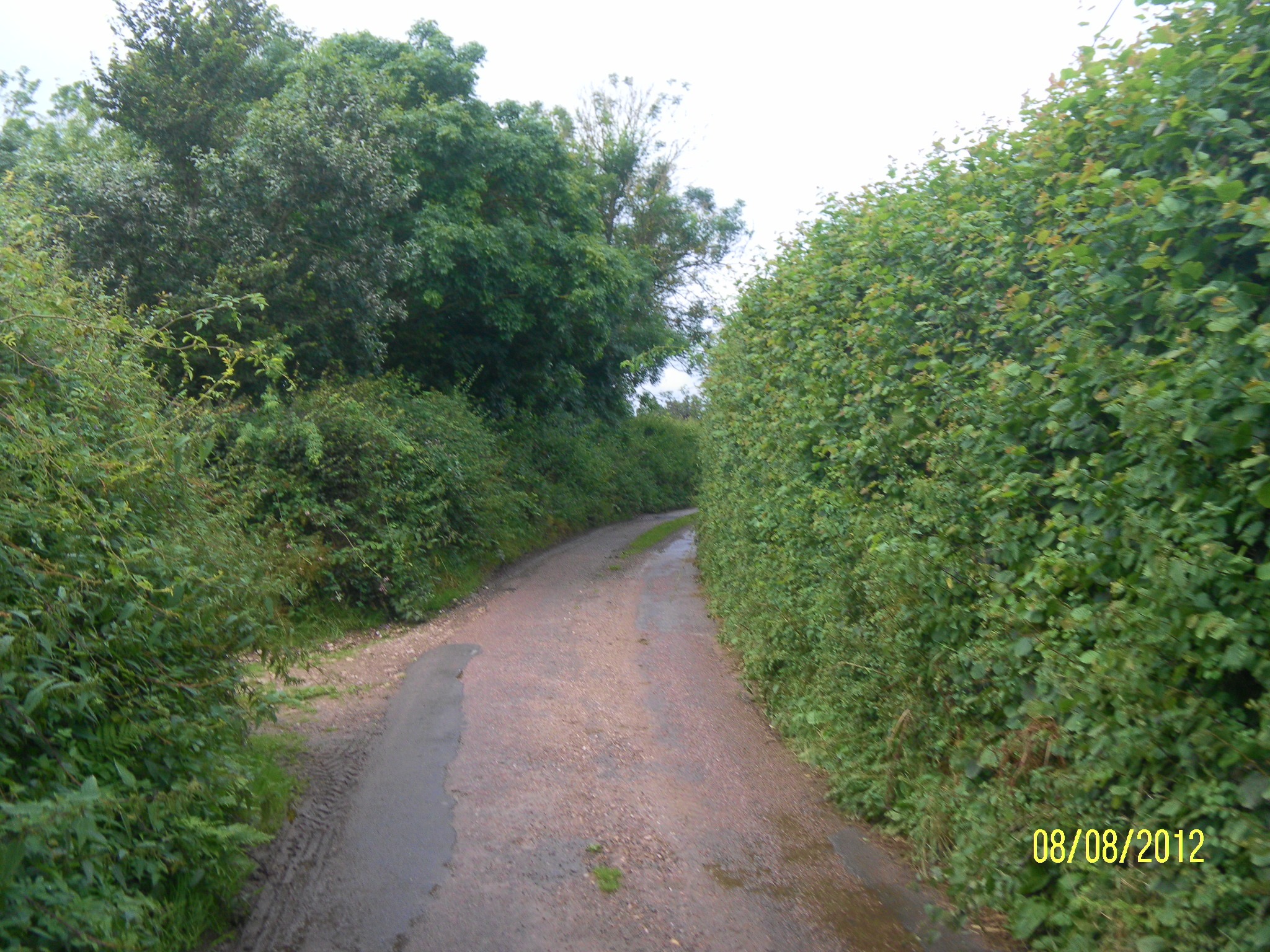 We keep pushing on and we only really need to get to Exeter today as it will still leave a nice short day tomorrow to get to Plymouth to see my friend Richard, however, we did want to get a little further than Exeter as it just makes days easier.
We took numerous stops and every time we stopped it was harder to find the motivation to get back up again and while we were sat in the Halfords car park just outside Exeter, we simply could not be bothered. We decided to return our Gel seat covers as we no longer needed them, and they were not as good as the cheaper Tesco ones that we also took back a week or so earlier.
We are sat outside clogging up the pathway for passersby, but we really did not care as we just wanted the day to end. Jane decided to see if there was a Travelodge around and after a quick Google search, she found one that was only a mile away and best of all we found a discount code online so it was not too badly priced either.
We were back on our bikes peddling like our lives depended on it and within a few minutes, we had quite literally cycled into the reception of the Travelodge, and we had to wait exactly 7minutes before we could check in
After we had got our bikes in the room and had a nice long bath we sat down and started writing blog posts and checking email and what not and generally catching up on business and friends. We were now once again getting hungry but where could we go?
Underneath the Travelodge, there was a Harry Ramsden's and so me loving fish and chips it seemed like a good choice. We waited for an age for our drinks and then when the food arrived it looked very over done and oily, and the taste did not improve. I was very disappointed and not only that there was not enough of it to fill a small child let alone someone who has been cycling for nearly three weeks.
We asked to see the desert menu, and it was tragic, so we asked for the bill and left.
We headed over to the service station across the road where I bought a triple sandwich and an ice cream and that got me somewhere near full.
We wandered back to the Travelodge, which was a little run down and grubby, but it was near to where we were and so it served a purpose, and the staff were very chatty.
Once in the room Jane's mum phoned and now Jane decided she wanted an ice cream and so I left Jane chatting on the phone, and I headed back to get one. I come back to the corridor our room was on and my mind went completely blank. I just could not remember what number room we were in, and I had to do the embarrassing thing, and thats go back to reception and ask them what room I was in…. yep I was THAT person….lol
Time for bed…….