Today we got up pretty late as we were exhausted and the bed was very comfy. We headed to Abel Tasman National Park, and we did the coastal walk from Marahay to Apple Tree Bay. This place is is like paradise, all be it cold I reckon in the summer this place is as beautiful as Hawaii.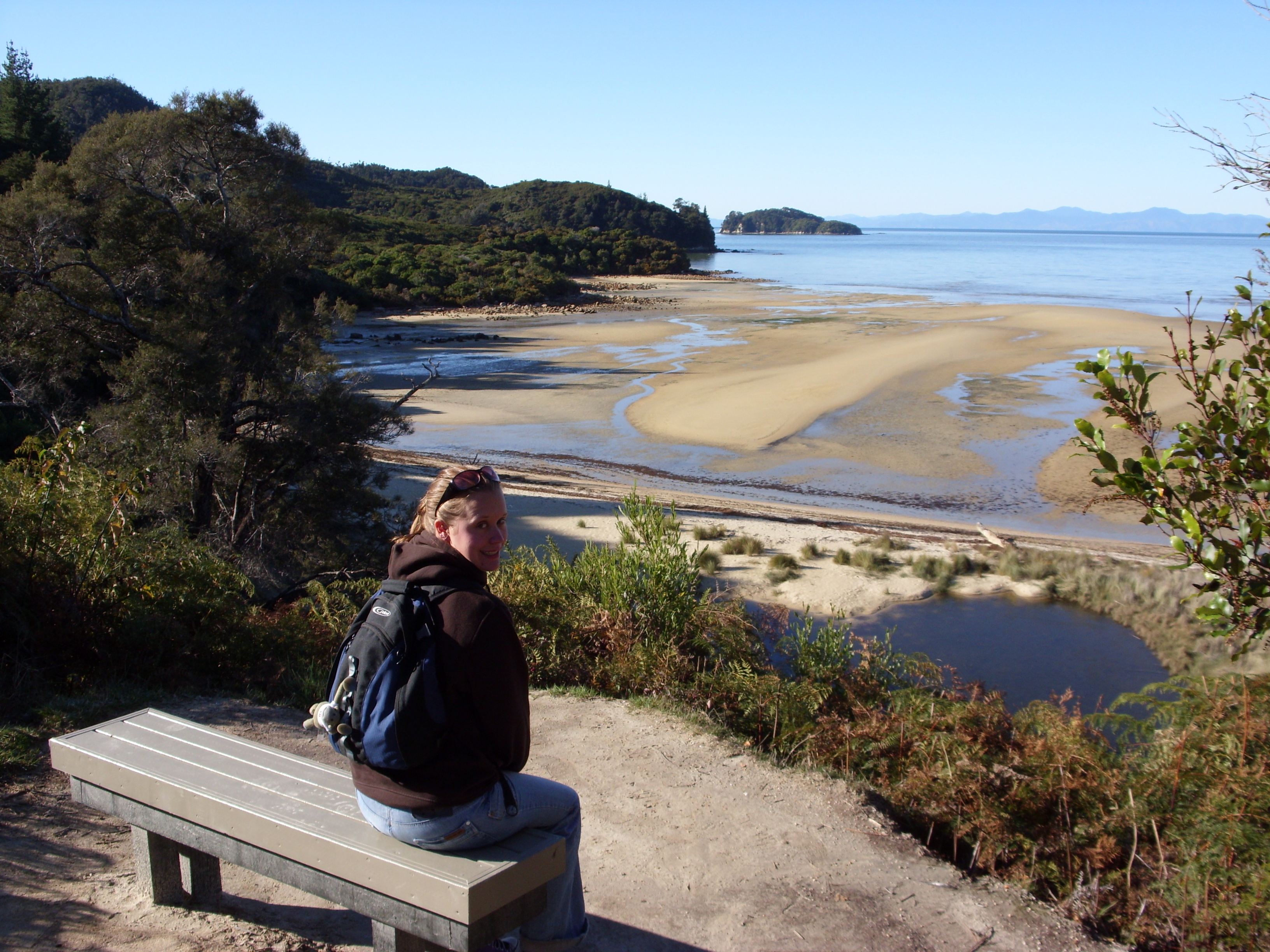 We walked for two hours in one direction found a beach that was like something out of a movie we then messed about in the sand well I did Jane just laughed at me. We found a really steep short cut back up to the coastal track which saved a lot of time which was handy. We managed to get back to the car in 45 minutes which was pretty good timing really.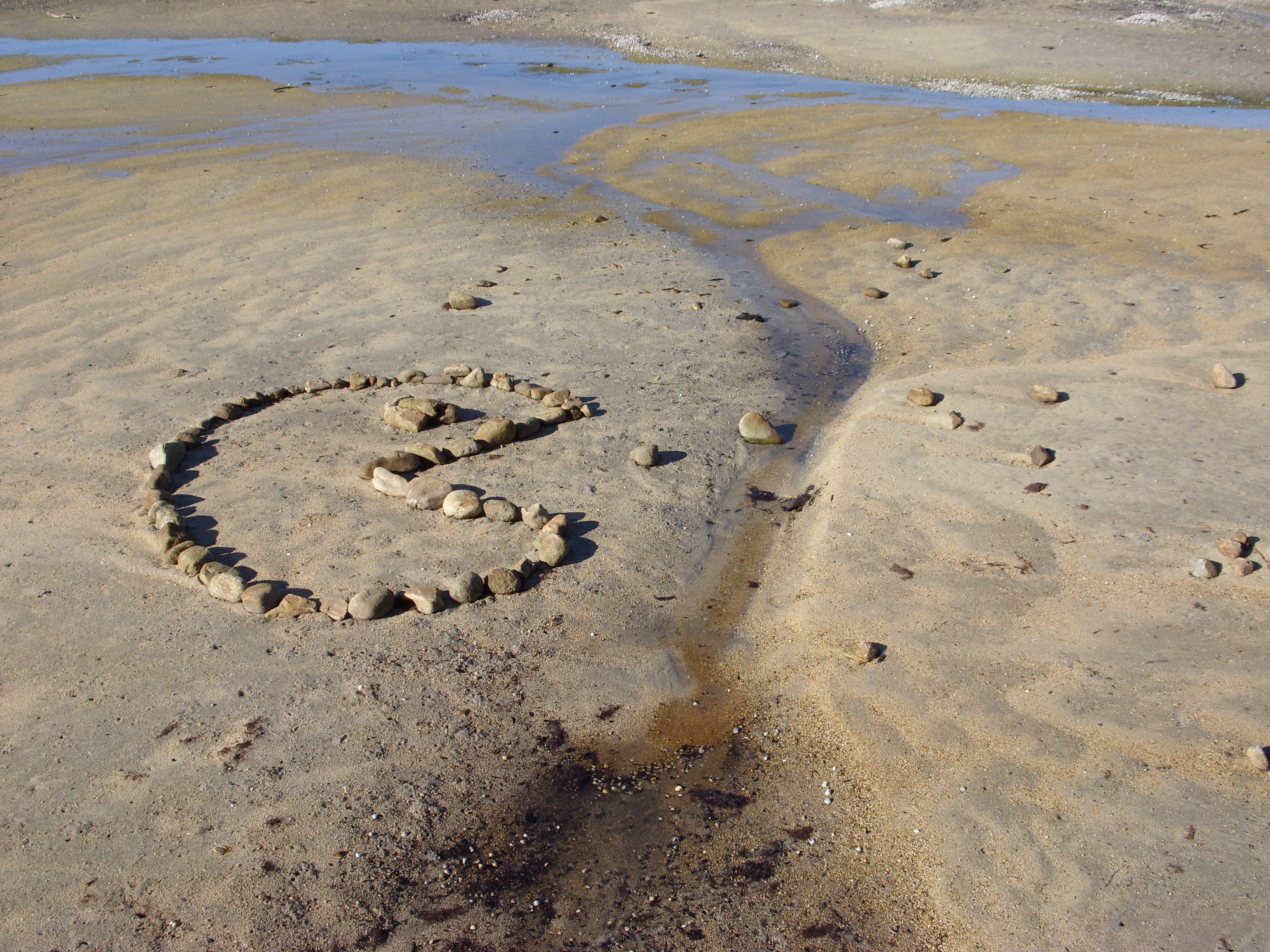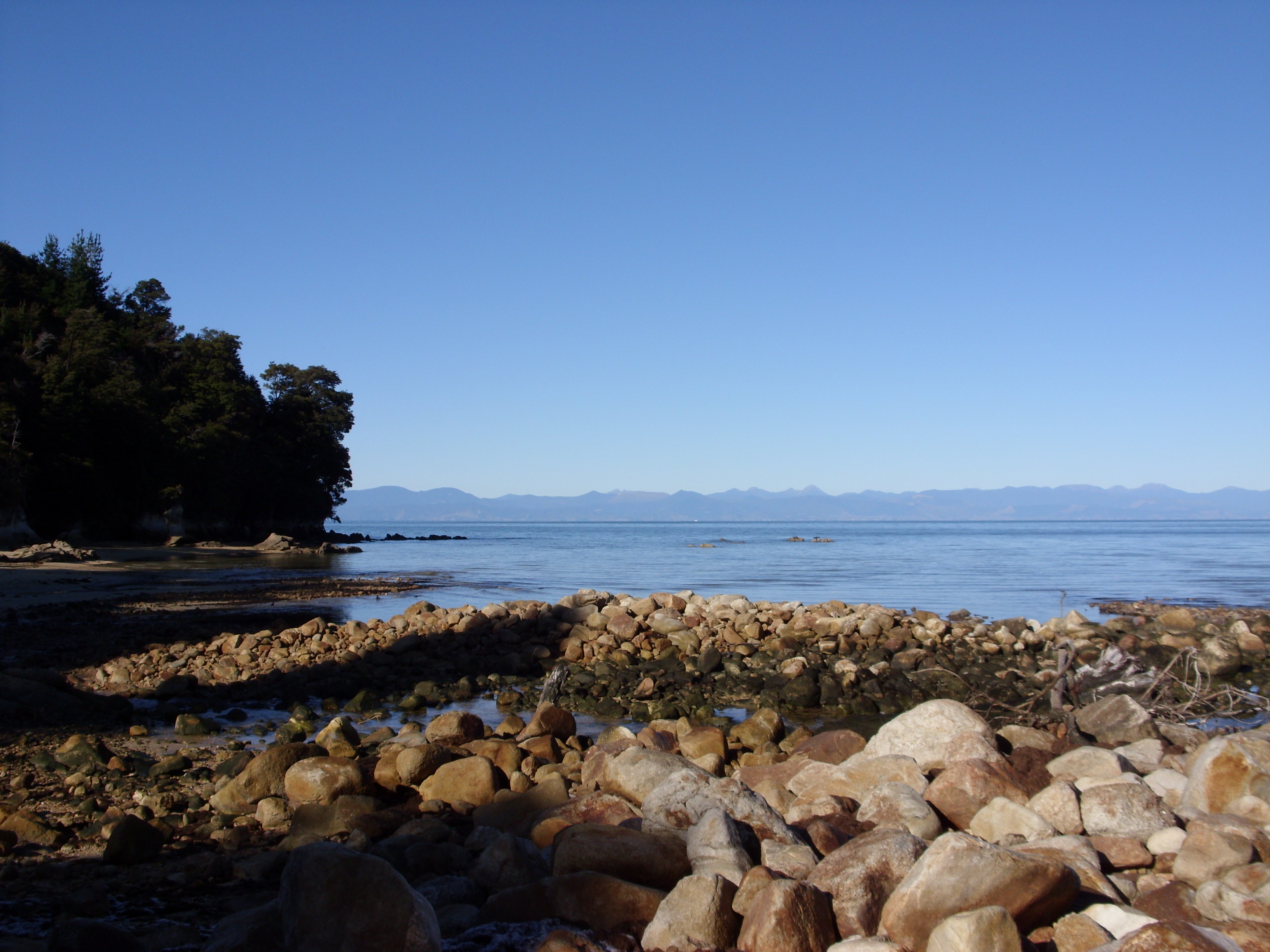 On the way back to the hostel I decided I was tired so I pulled over, and we slept in a car park for over an hour…. well needed I was exhausted!! By the time we were arriving back in Nelson, the sun was setting, and we took some great photo's some are a bit blurred, but then we were doing 80kmh at the time.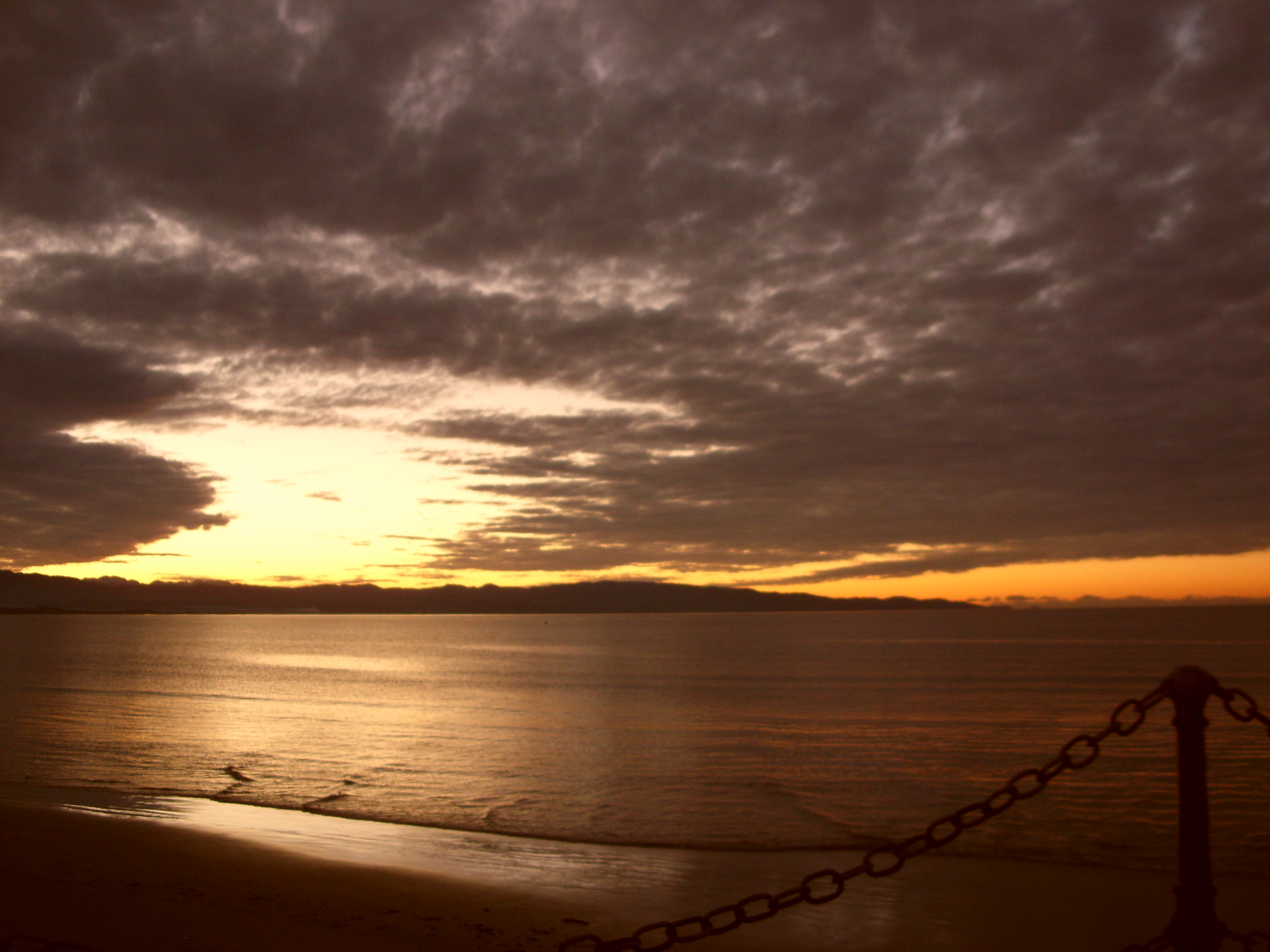 After dinner, we decided to go out with the other hostel guests and the owner to the 'Sprig and Fern' or as the owner called it the 'Friggin Sperm' to do the pub quiz. The place was rammed with people, and the beer flowed there were so many draught beers to choose from that I had a different one every time. Jane was making use of Scrumpy cider on tap. Surprisingly we didn't win the quiz. However, we had achieved getting drunk, and as we stagger back to the hostel bus, we are laughing and messing about.
When we eventually make it back, we stay up really late drinking and chatting with our fellow travellers. At about 3 am we headed for bed!!