We wake up today in the hope to go and do hot water beach, but we soon find out that you need to be there at 6am we thought to ourselves… no chance, so we missed out on that. We decided to head up to Cathedral Cove and have a walk around its a lovely area of New Zealand the sun was shining, and the shoreline is just magic.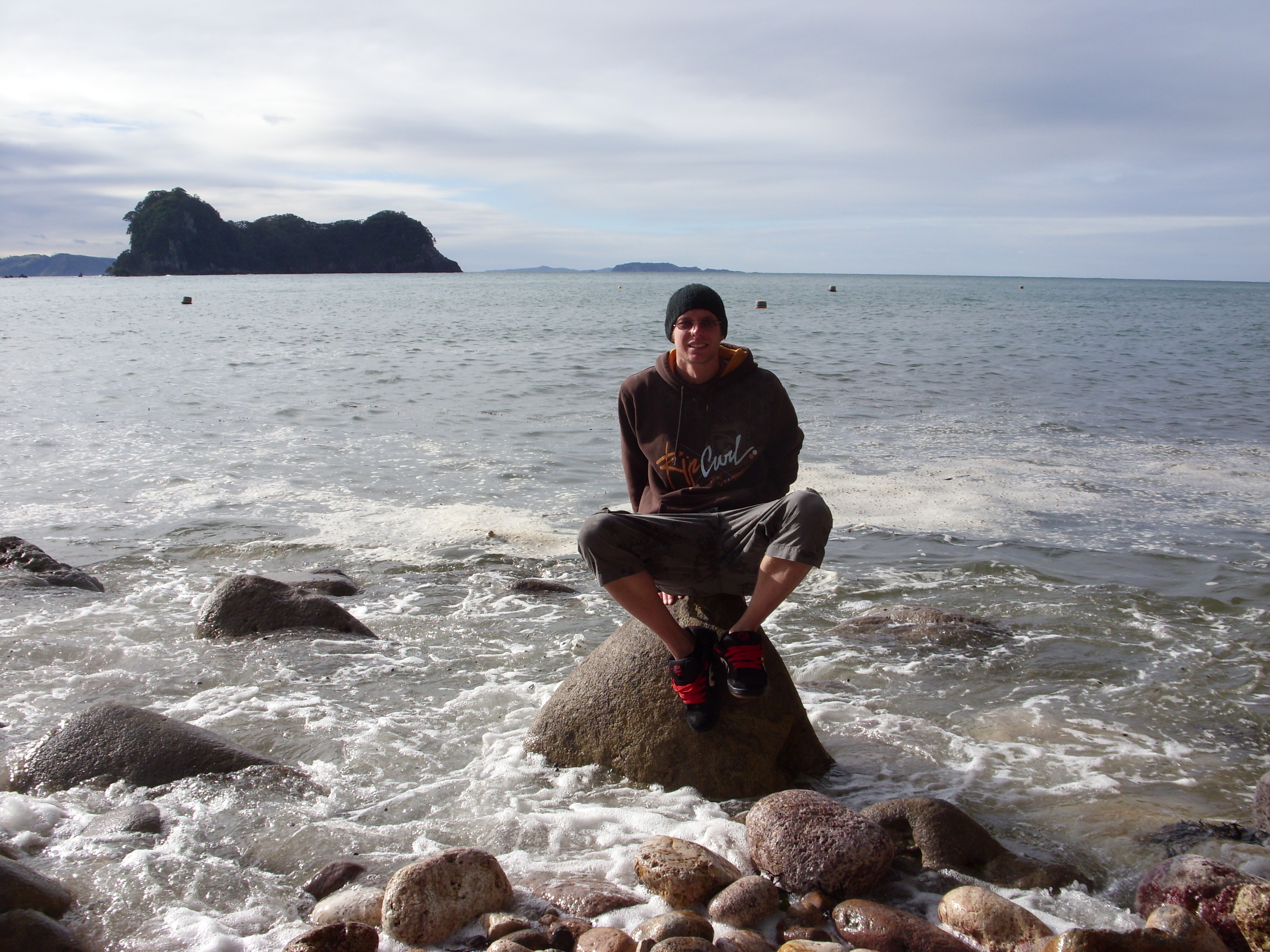 We clambered down some rocks into a little cove and almost as soon as I get near the water a freak wave drops in to pay my trainers a visit …… happy!! We soon began to realise that the tide was coming in pretty quick and that it was time to get out of the cove as we could probably get stuck there!!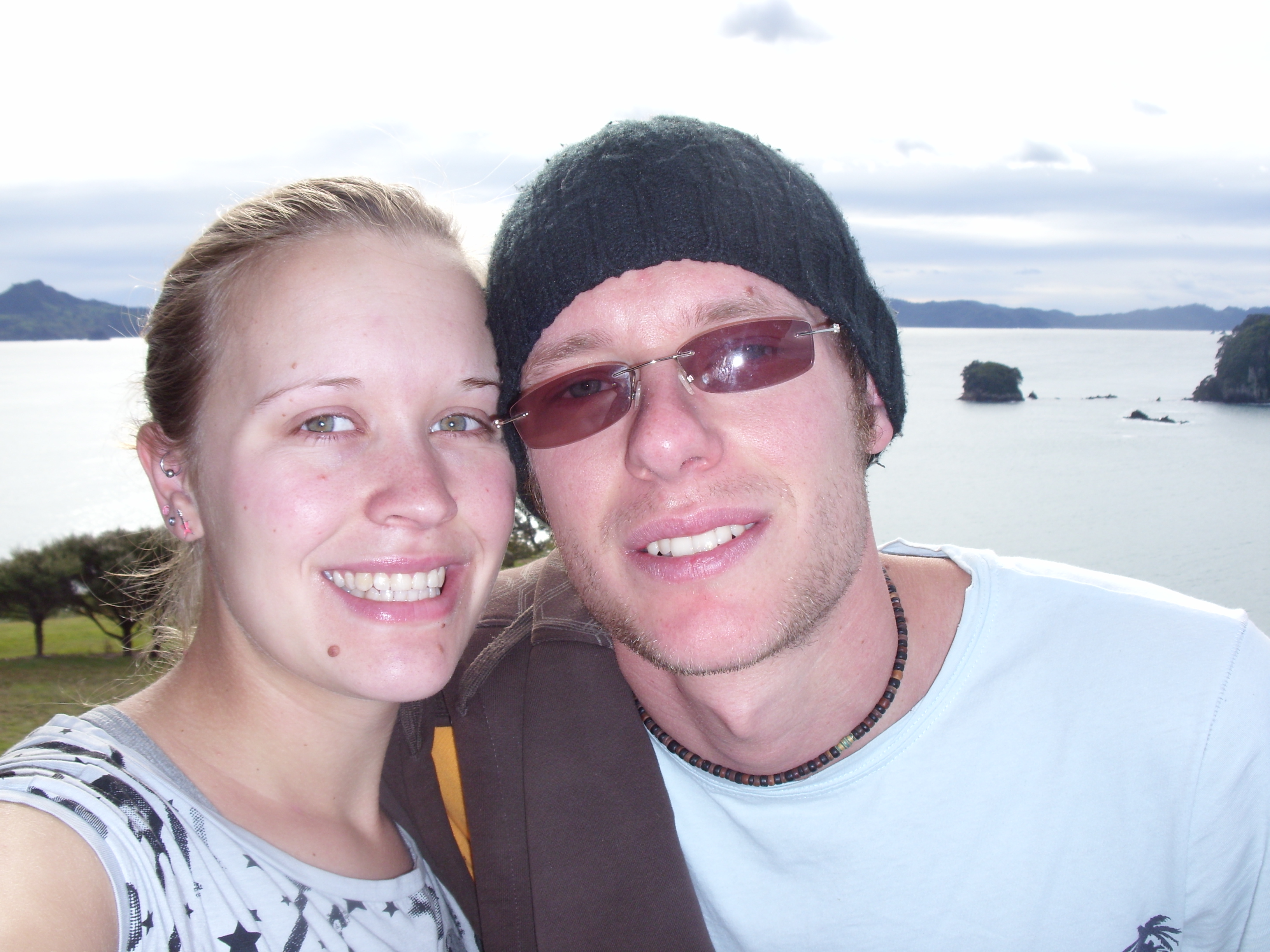 We head back to our hostel and put a film on and eat another bucket load of pasta for tea…
I am beginning to really like pasta…..?!?!?!?!?!?