Day 91 Wednesday 15th July 2009
We get up its cold, and I was freezing!! The van started which was handy!! We drive to Byron Bay and have a nosey around the town, and we find the beach it was lovely!!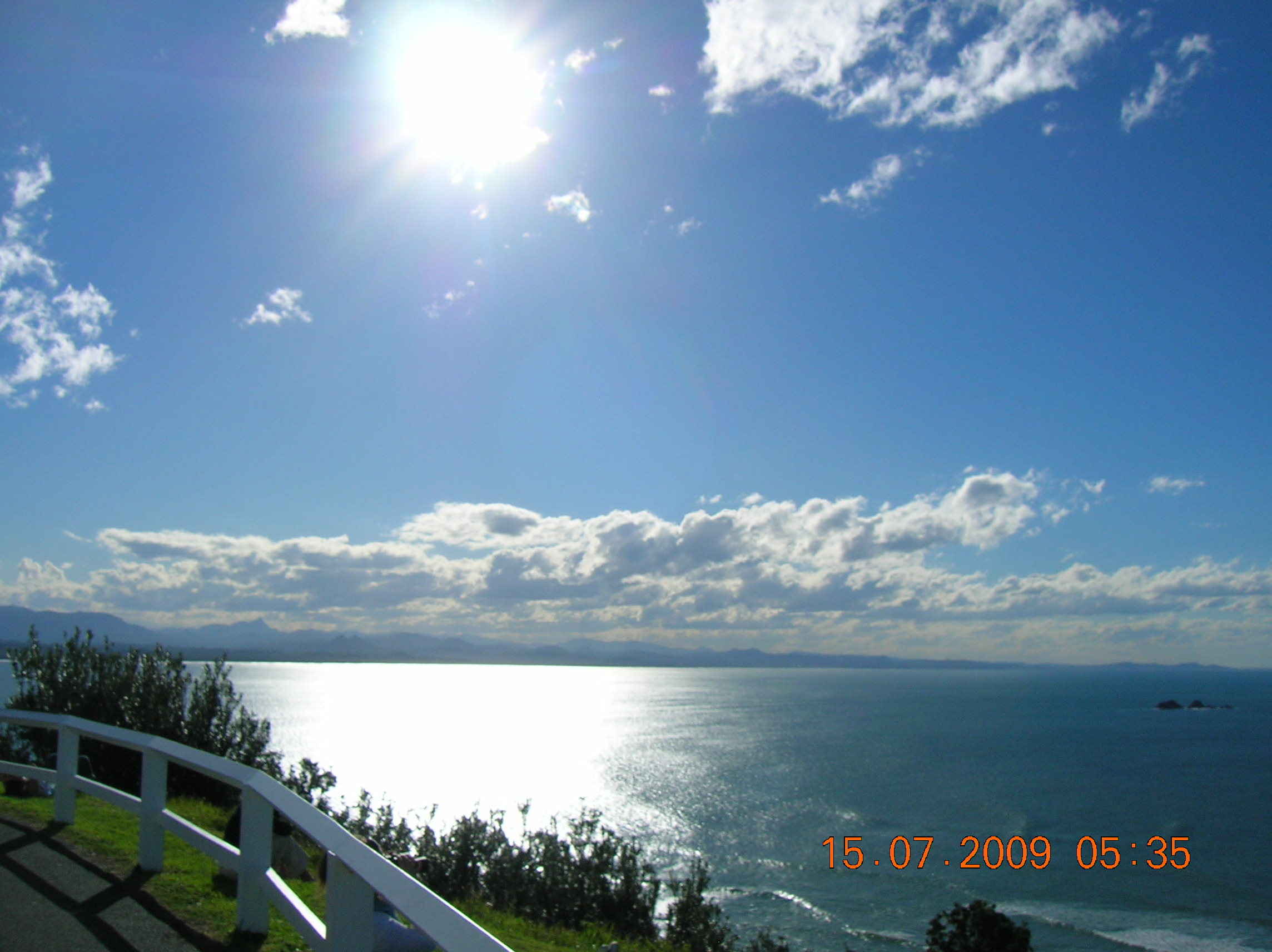 We find a rest area just outside Byron Bay, and we get all the cooking gear out we start cooking dinner… stir fry yummy!!!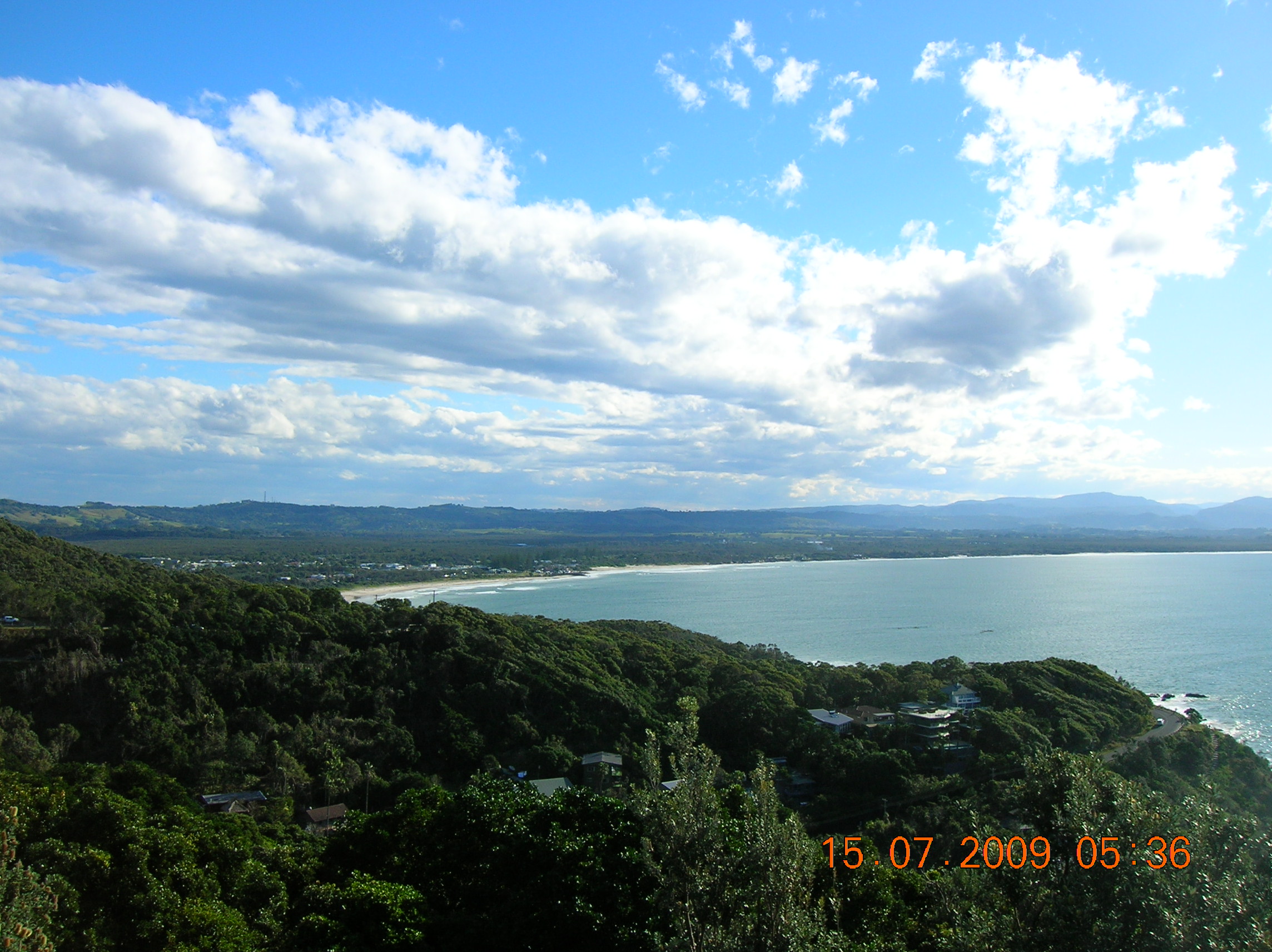 Jane watches Harry Potter in preparation for the new one coming out the following day, I watch Australia great film!!
It's now time for a cold hard nights sleep or in my case a Lay down!!