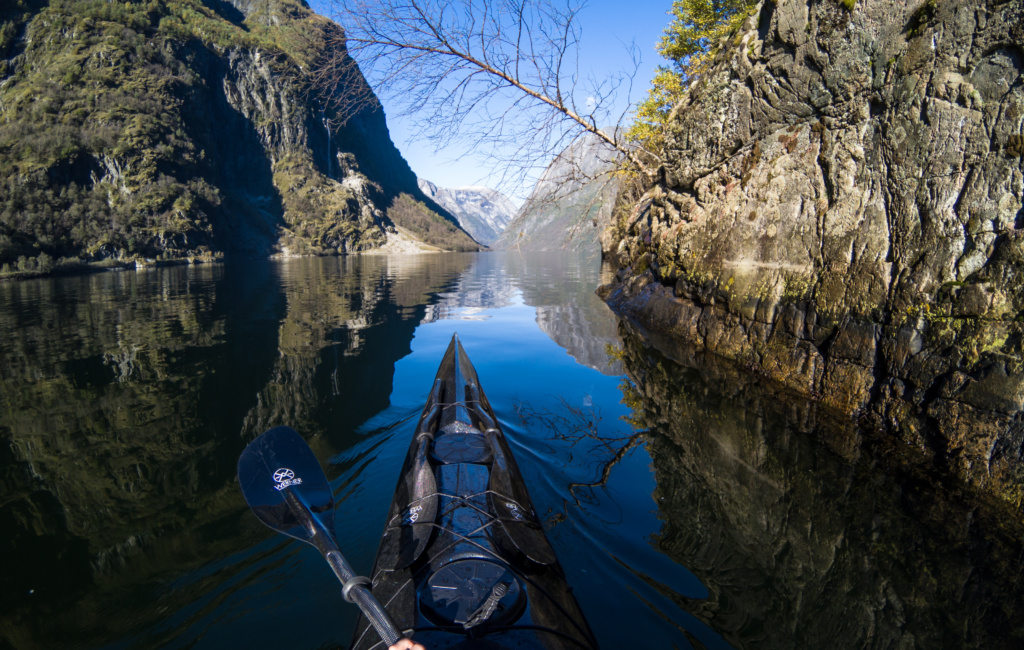 When I started taking photos, I was just someone who took photos and not a photographer and today I learned that there is a thing called adventure photography which I think is brilliant.
Tomasz Furmanek is an adventure photographer and has captured some of the worlds most stunning natural beauty all right from his kayak. Tomasz Furmanek is a polish photographer and has been busy photographing amazing images of Norway Fjords and waterways.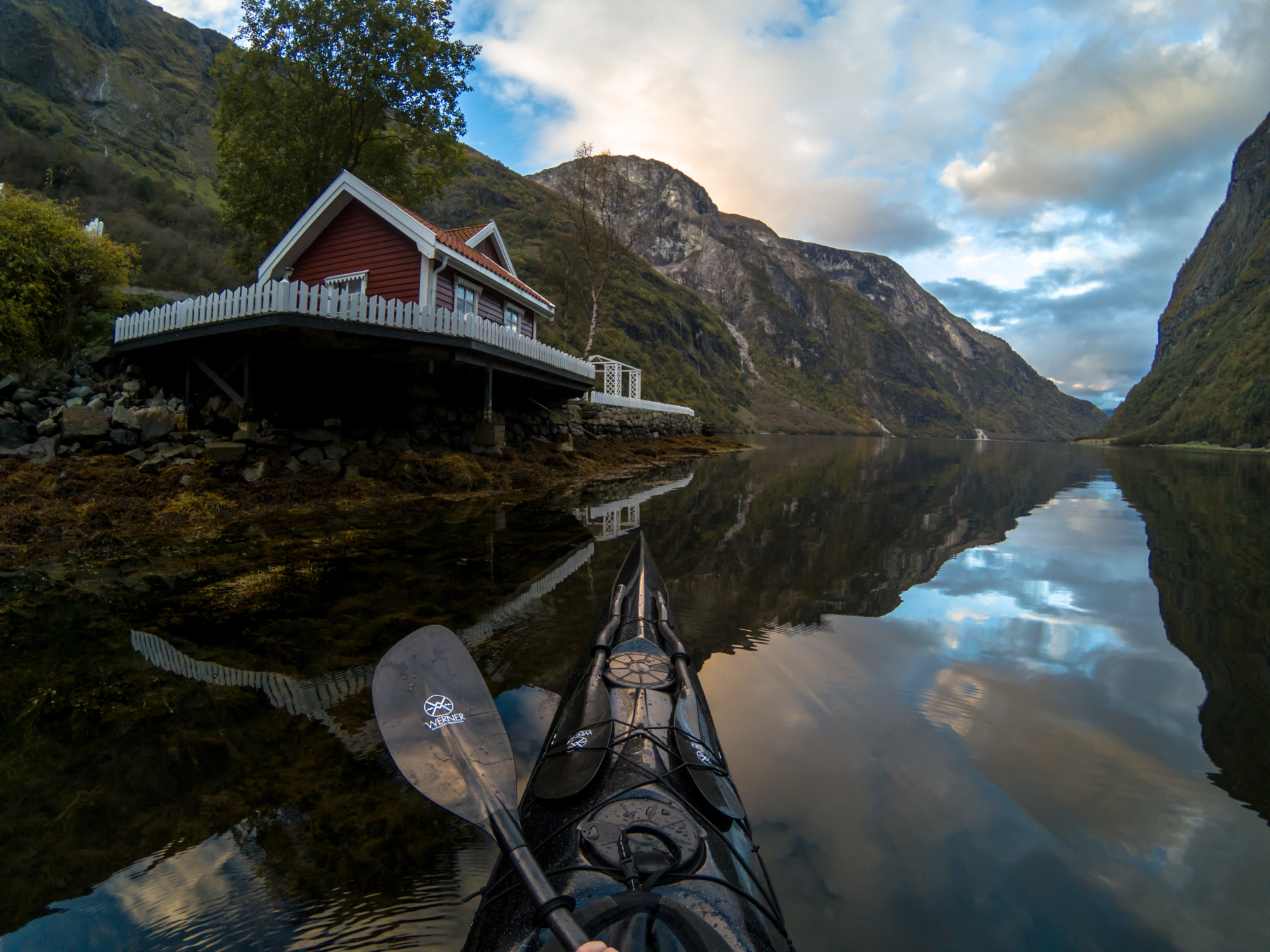 Tomasz was captivated by Norway's beauty and tranquillity ever since he moved there at the age of 6 years old. Tomasz was based in Bergen and typically took short trips to the fjords near where to he lived and then went on much longer adventures at the weekends.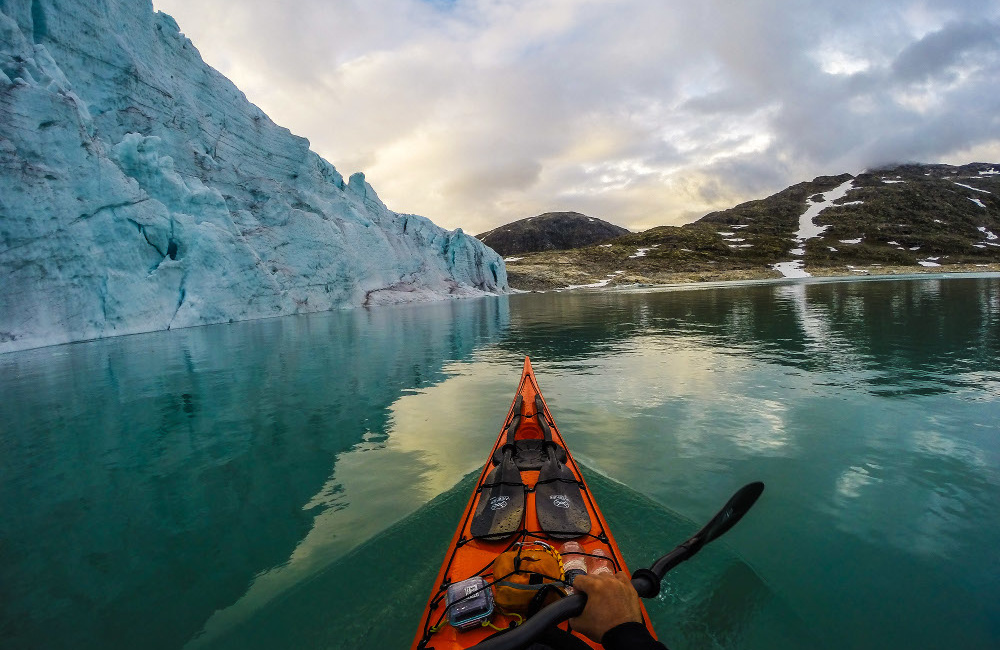 All of the breathtaking photos that he shares are either taken with a GoPro or a small Sony camera that he has mounted to the front of his Kayak.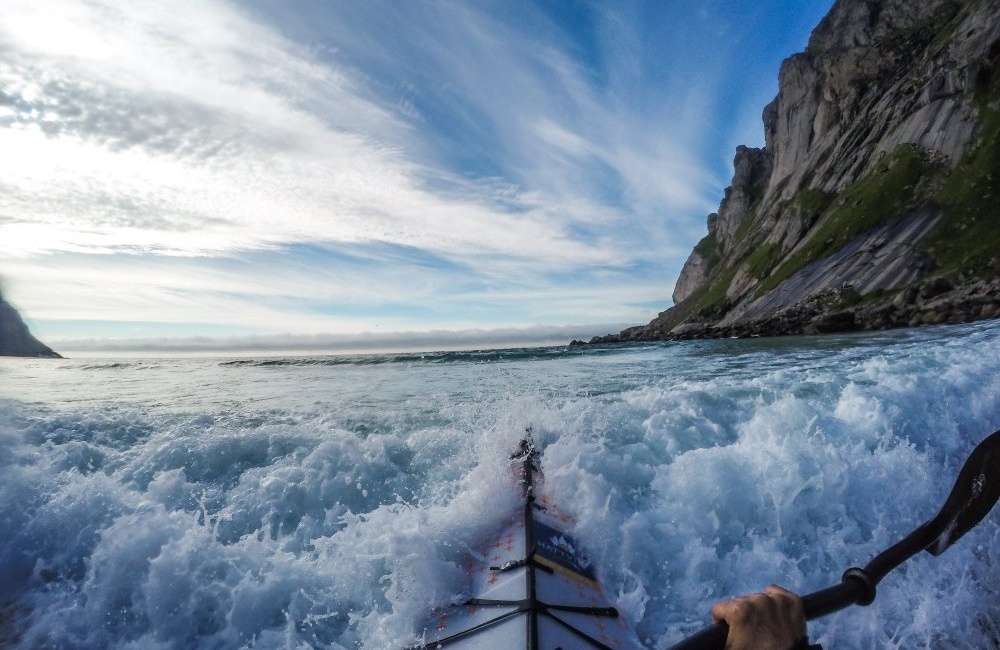 Norway is such a beautiful place, so maybe when Tomasz Furmanek has finished exploring Norway on his Kayak, he may travel to other countries and take even more first person photographs. Still, I am sure Norway will keep him busy for a long time.