I am lucky enough to live on a continent that has such an excellent reputation for being one of the most interesting continents to visit. Europe is very much famous for its monuments.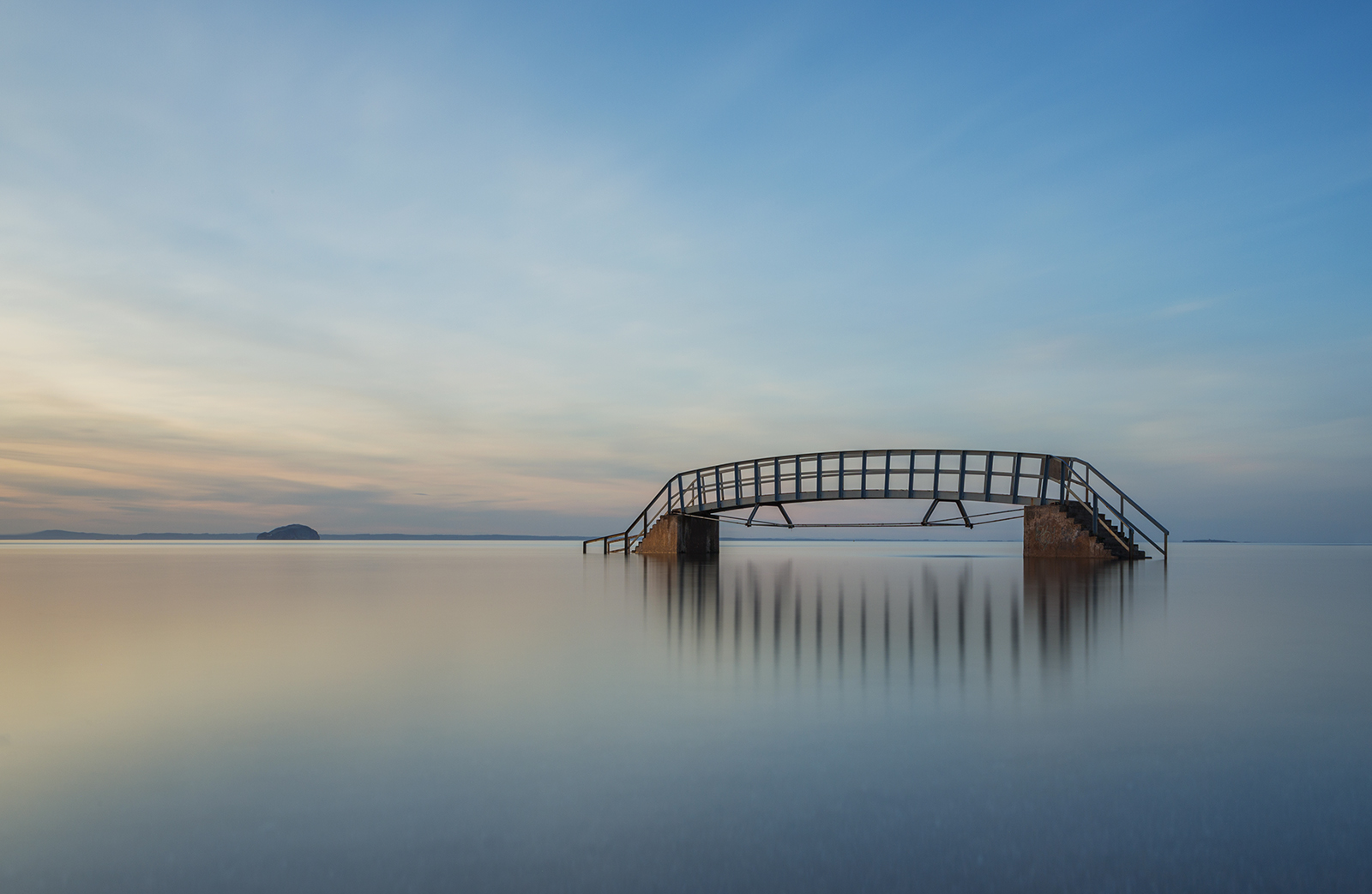 Scotland is a stunningly beautiful country to visit, and it would take you a lifetime to explore it thoroughly, and surprisingly enough one of its most fascinating landmarks is not on land.
Well, it is on land… but it is a bridge!!!
Looking at Biel in Scotland from a distance you can see a small bridge right slap bang in the middle of the water. Why would you have a bridge in water going nowhere?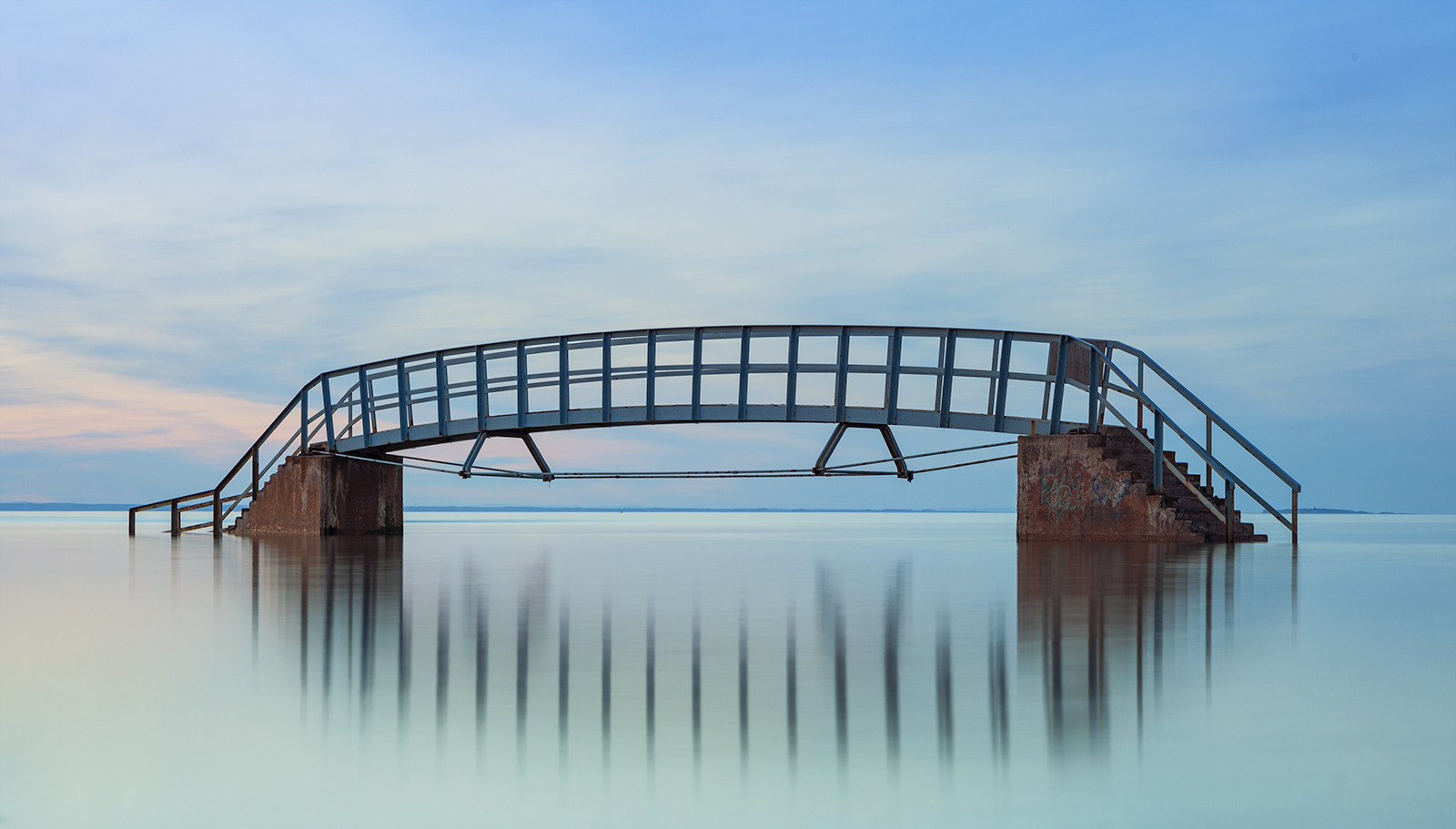 The Biel Water is a river that could be seen as the landmark of the Biel village. Starting at the Luggate Burn, the river runs for nearly 3 miles right through the village to Belhaven Bay in southern Scotland. At low tide, you use the bridge to walk over Biel Water and get to the beach at Belhaven Bay.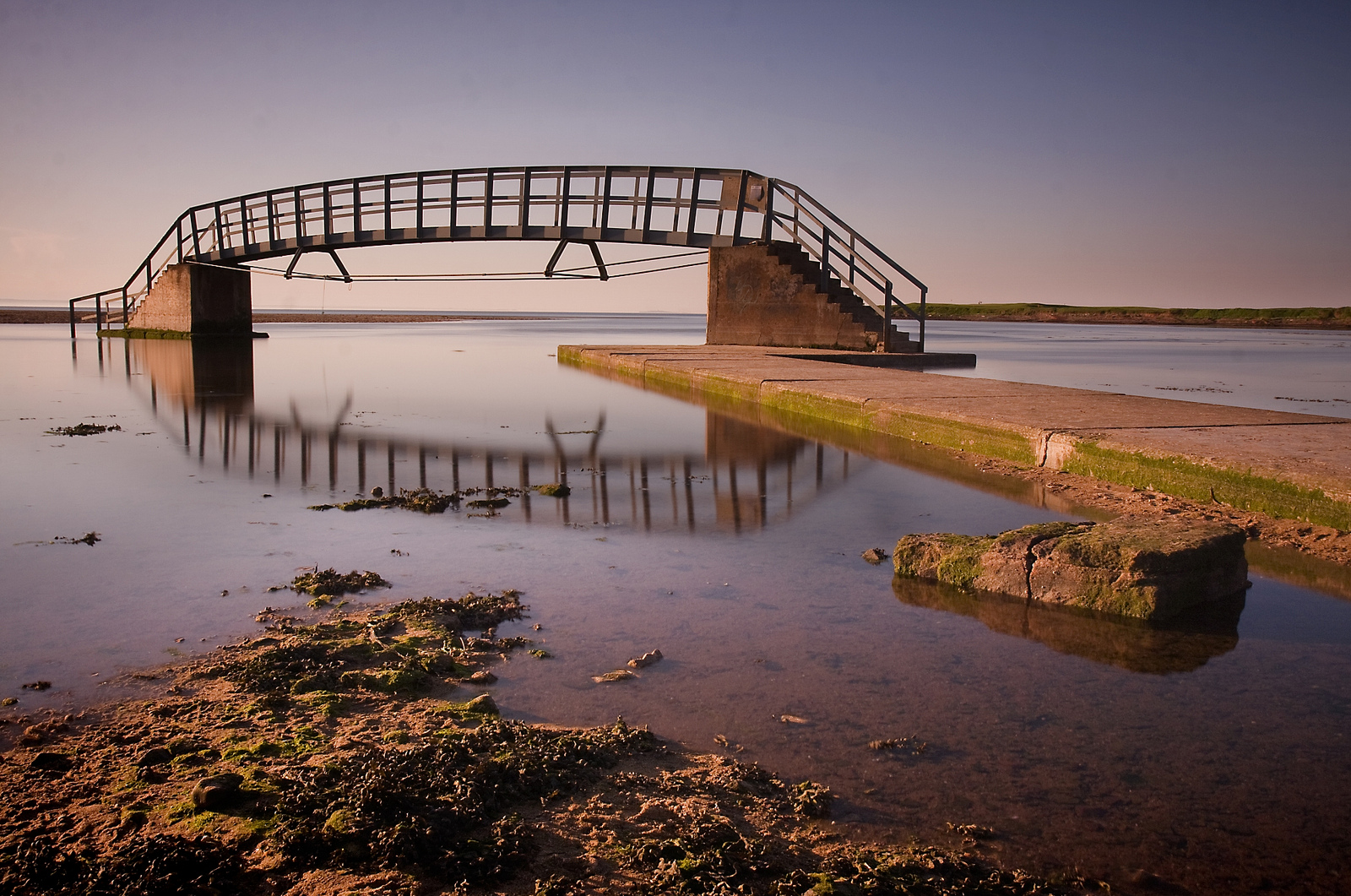 Tourists wait for low tide so they can get to Belhaven Bay beach and seeing as it is regarded as one of the sunniest places in Scotland it is very popular with locals and tourists.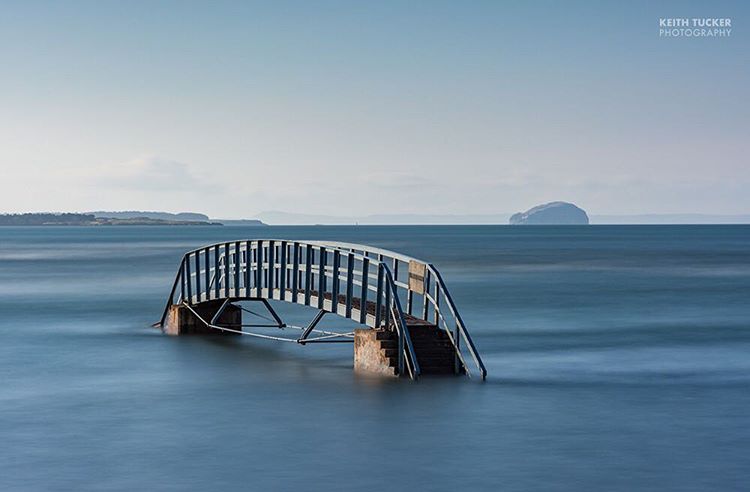 As you can see from the photos, it is a trendy spot for photographers as the sunsets and sunrises can be spectacular, and so we did not have to look too hard to find some great photos of Belhaven Bridge.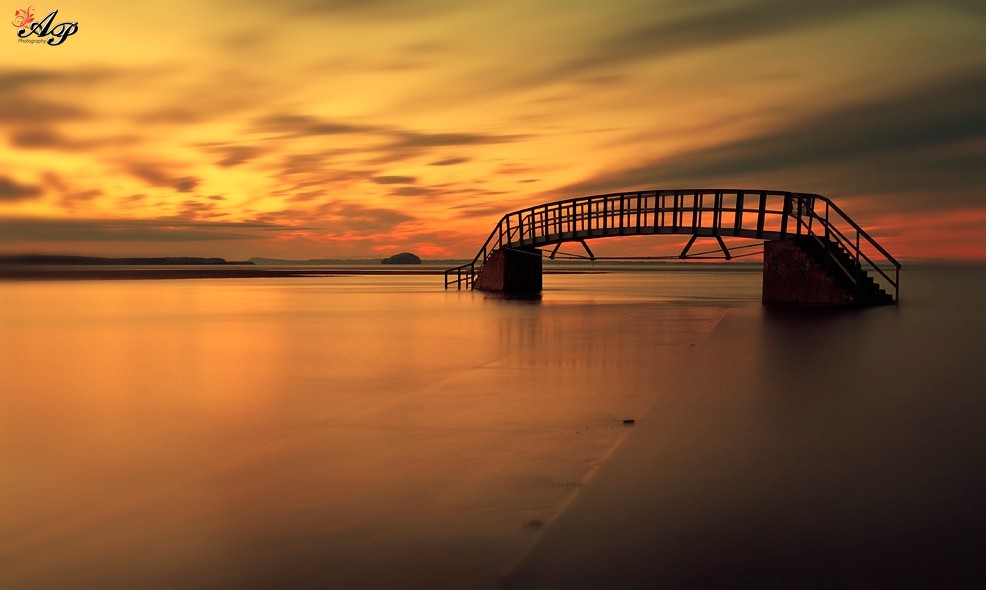 High tide creates a stunning atmosphere because the bridge is now covered with water and it is almost impossible to cross over it. This does become attractive to tourists who want to enjoy a quiet memorable moment on their own on the bridge.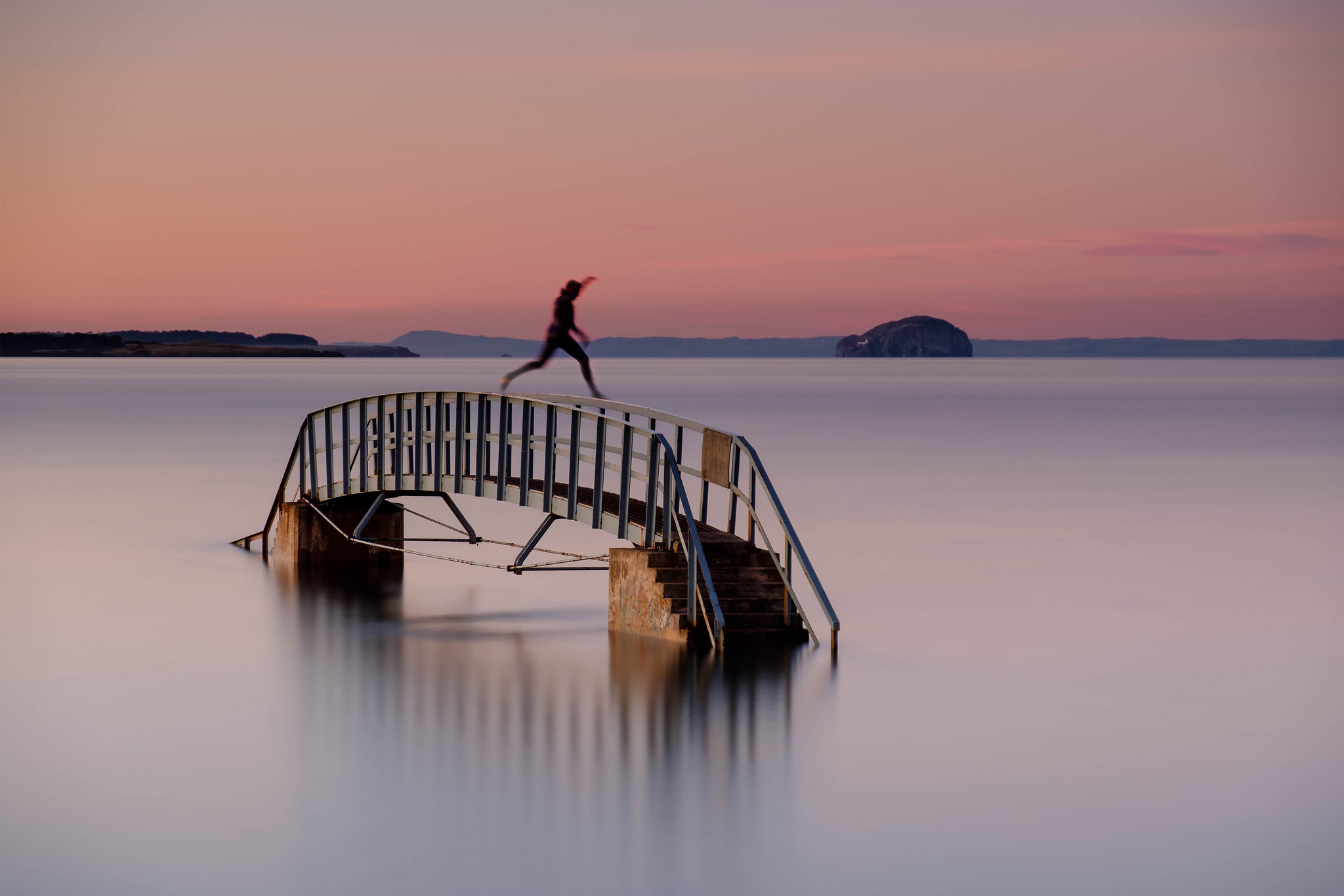 I hope you have enjoyed reading about Belhaven Bridge and can appreciate its beauty.