So today we were up early to do Angels Landing hike at Zion Park, and Jane was a bit grumpy, moaning about how she can't be bothered so I said I would go on my own but she came anyway.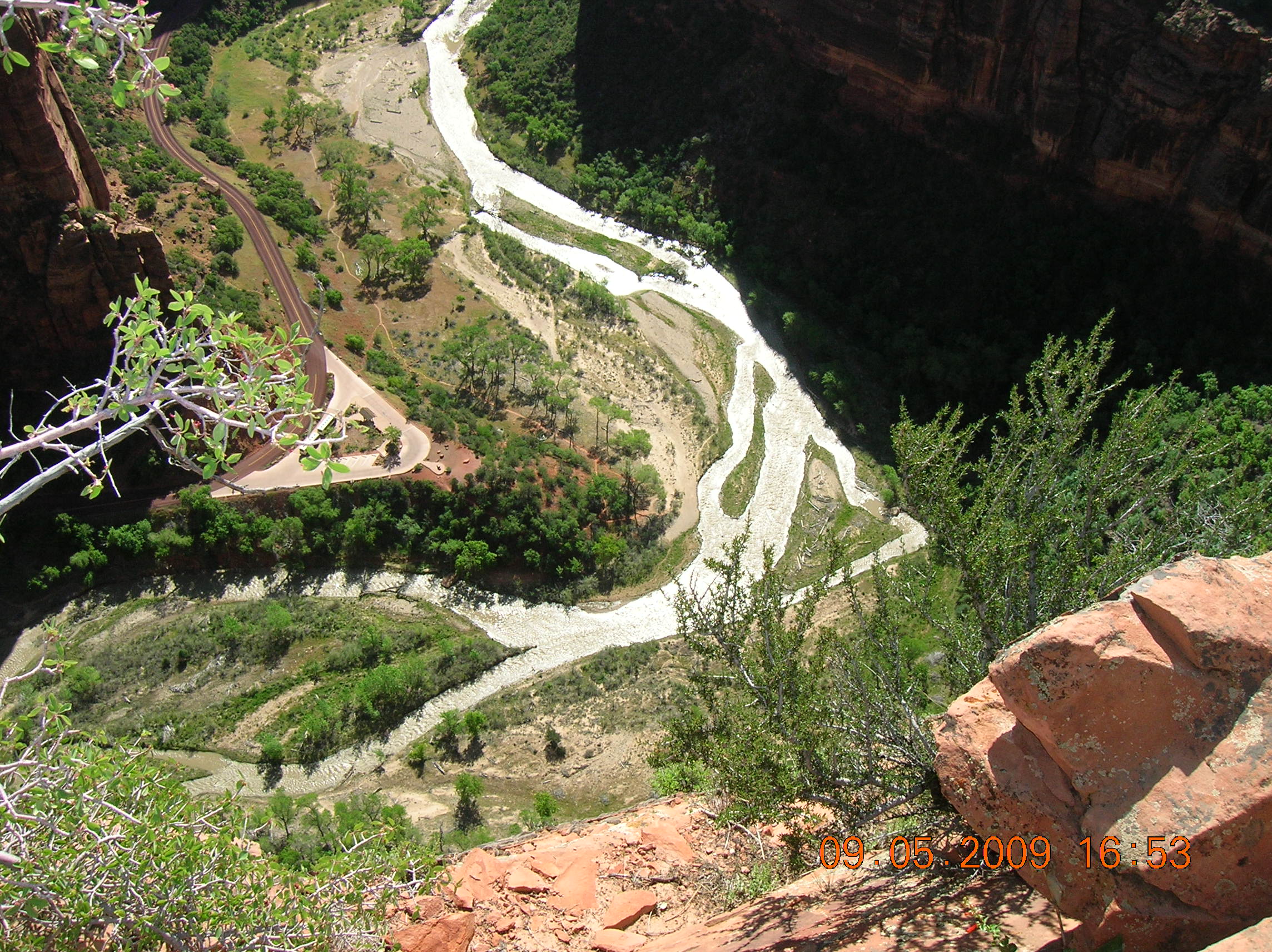 The walk up the first stage of the hike was very easy nice and gradual but as it went on it zig-zagged at quite a steep gradient and was tough but not as tough as the Grand Canyon.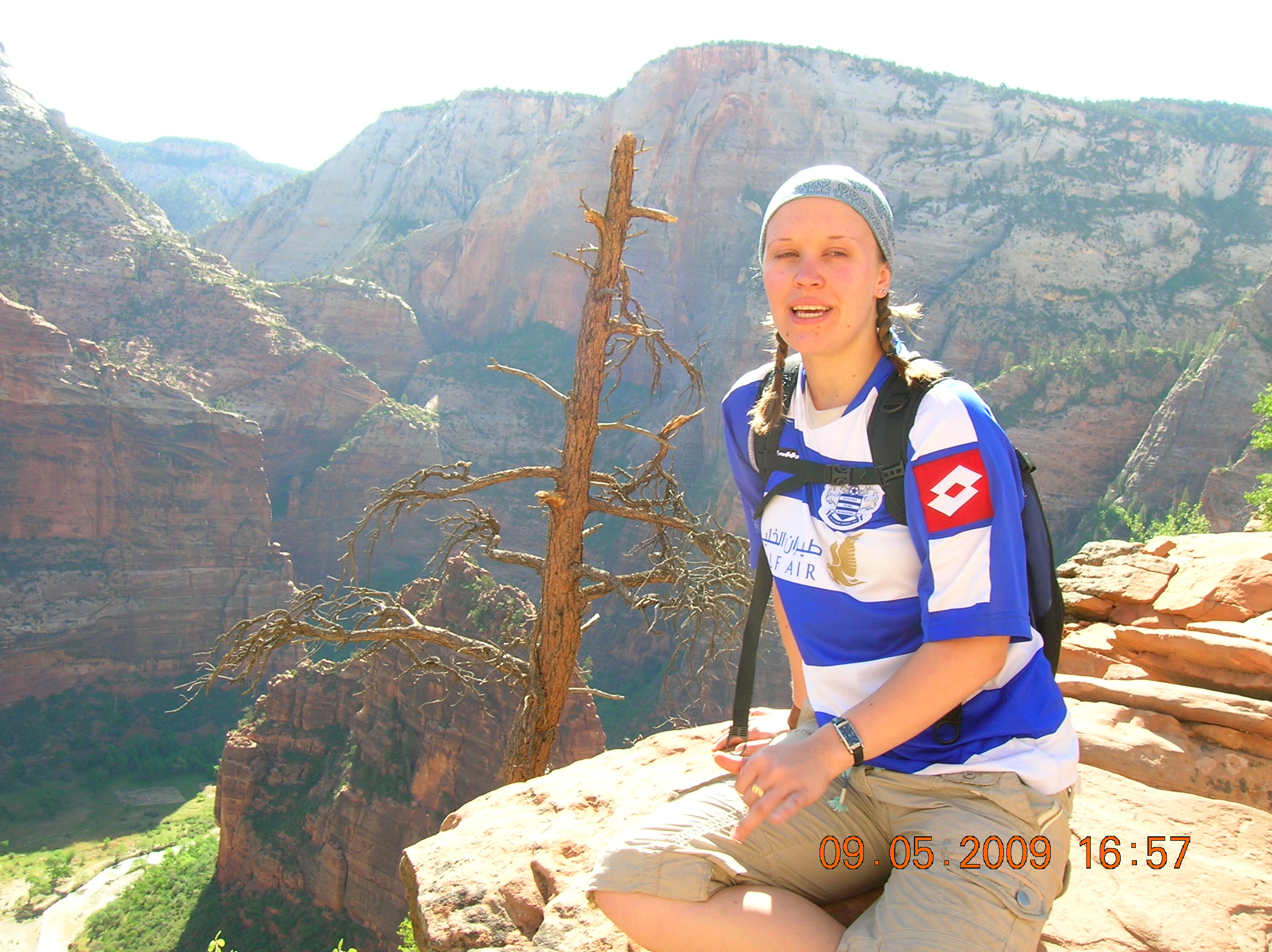 We made it to the first stage of the hike and not even out of breath or tired but the next stage was something I would not recommend if you are scared of heights!! We had to climb the last stretch of the hike using chains to pull ourselves up and with only a couple of feet either side of us then it was a sheer drop.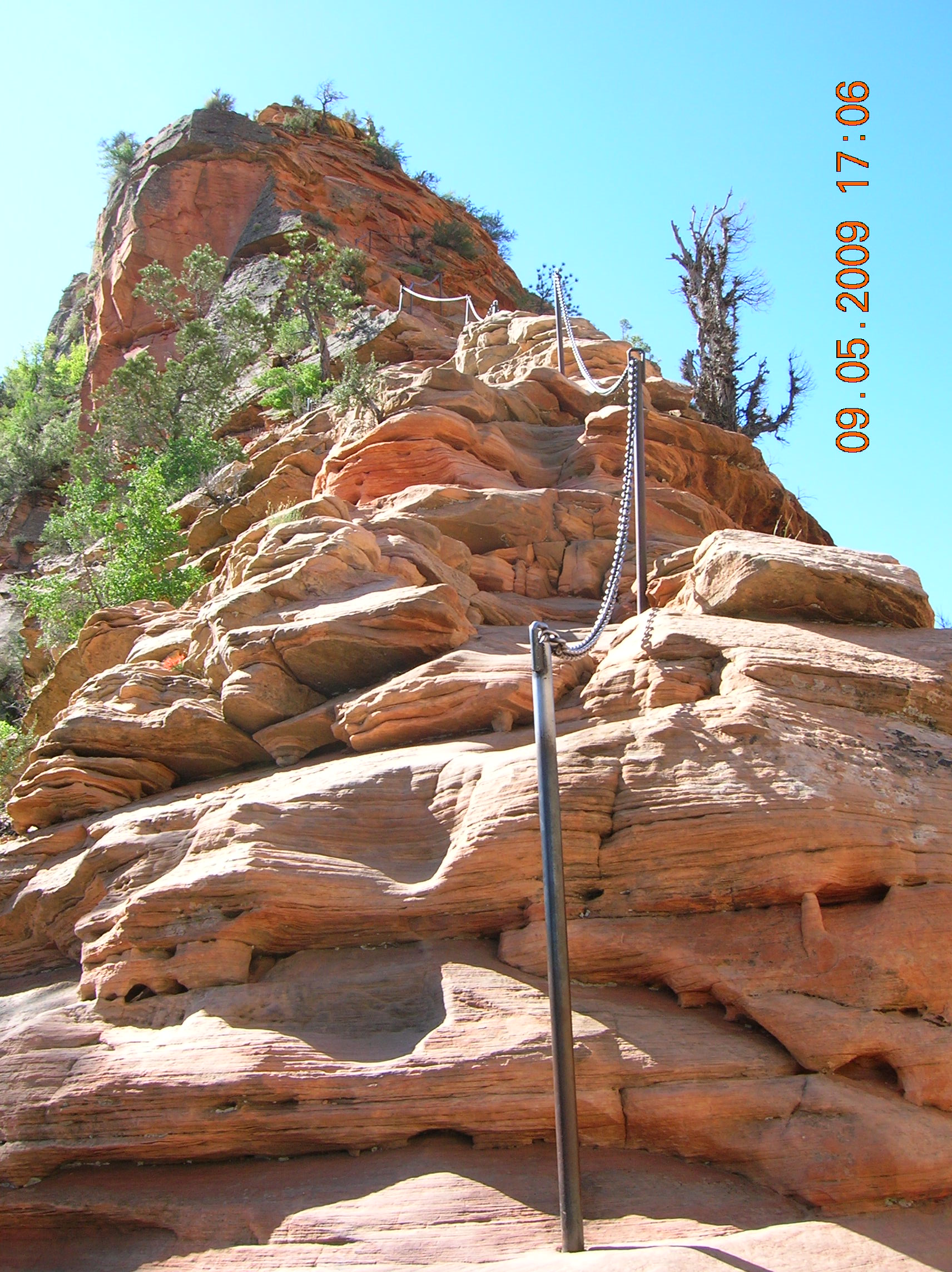 The ground was slippery, and it took a lot of concentration but we made it to the top and boy was it worth it…. you could see right down the canyon it was one of the most sacred places I have been too.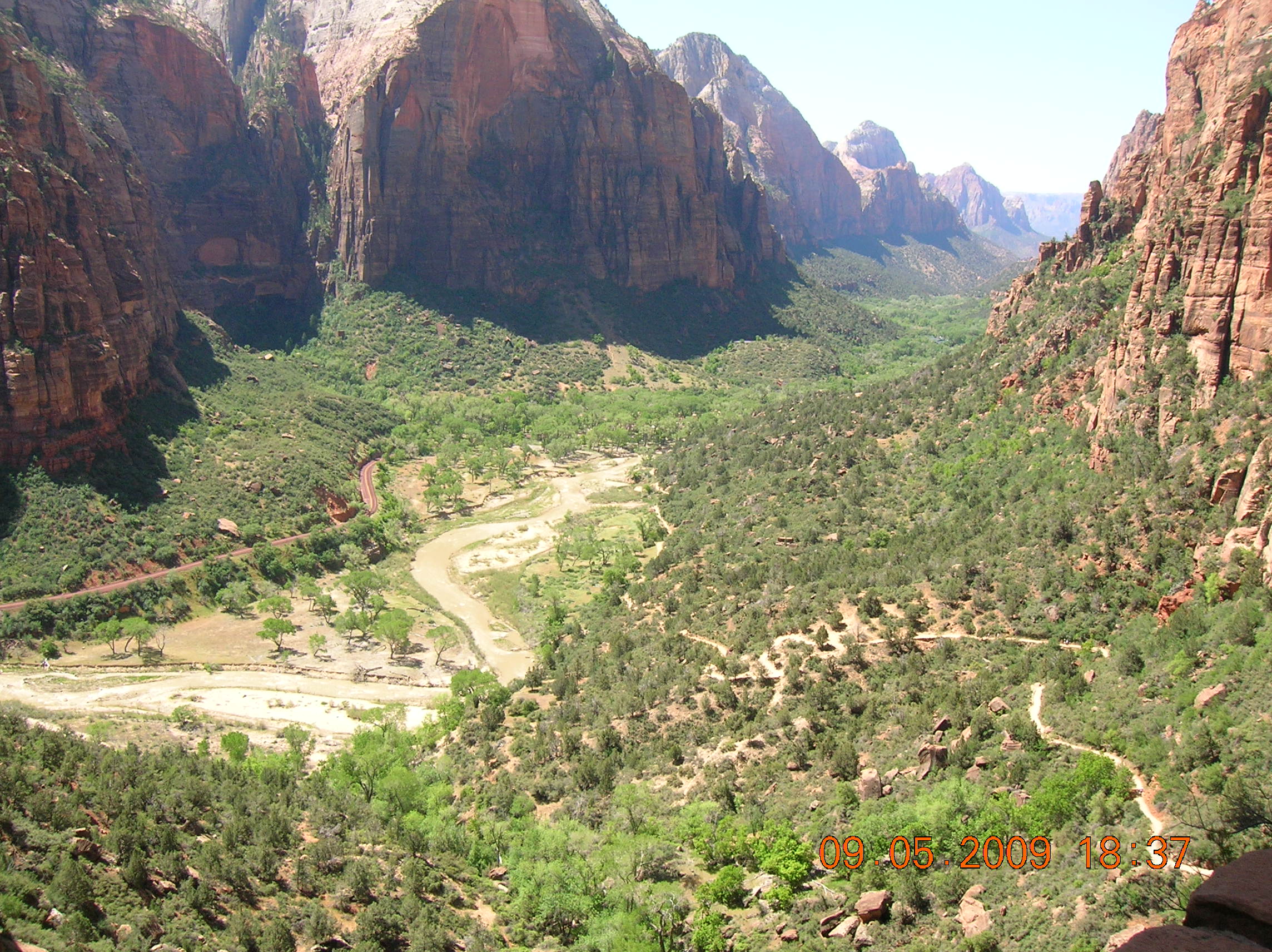 On the way back down it was I nice walk, and the hike started to get very busy, so we had to let lots of people through. We headed back to camp had a little sleep then headed to the pool we chatted to friends and family on skype I carried on grafting on websites while Jane relaxed by the pool.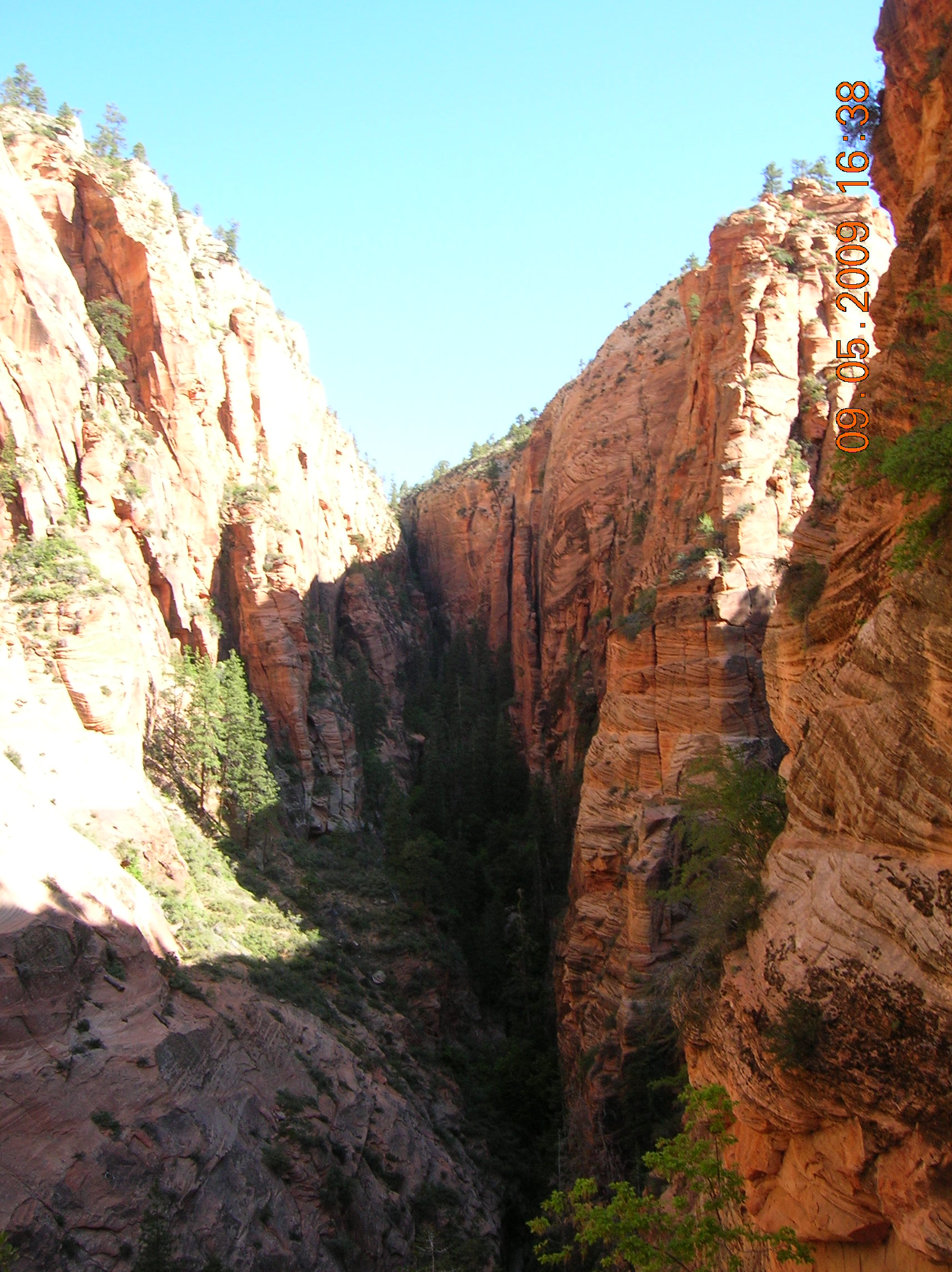 Then it was an early night because we were tired!