We drive to New Orleans today, it's not a long journey, but we take a detour and go along the coast road to see what damage Hurricane Katrina had done. There are just concrete bases after concrete bases where houses used to be. The pier was completely destroyed!!
We went food shopping, and we bought some catfish and chips, and that came to about $6. Perfect cheap dinner for us!!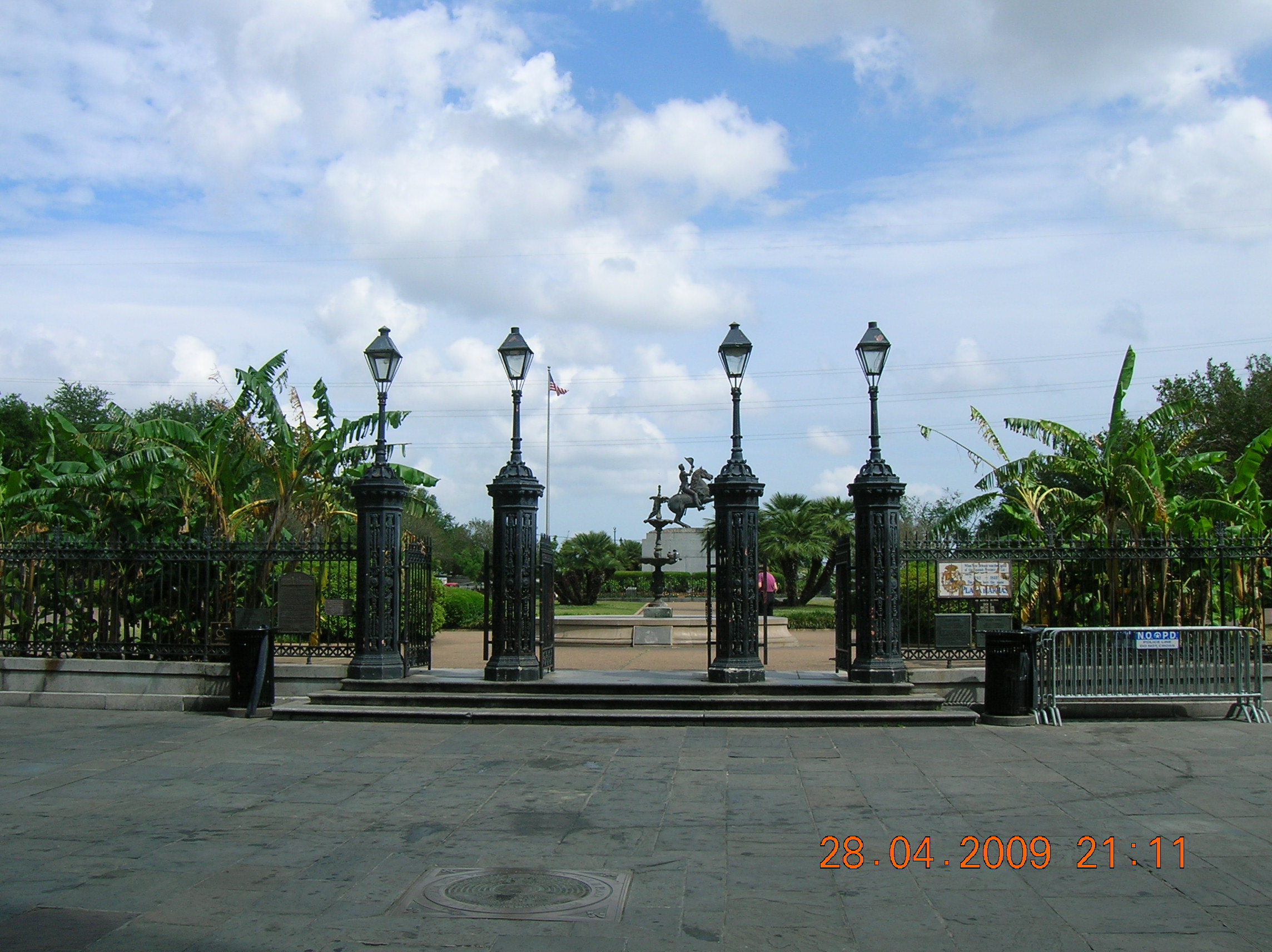 We dropping the Danish boys off to go on a swamp tour, we decided not to do it because they are way better in Australia. We went shoe shopping instead to replace my burnt trainers!! We found some, not perfect but good enough, and they were only $50.
We got ice cream and headed back to pick the boys up, and then we headed for our hotel. The Hotel was more of a house than a hotel we had our own apartment which was very nice!! The price was more than we paid in New York but it was still nice. Jane was the first one in the door of the place to get the best choice of rooms we got a nice big room with a huge bed that could sleep three people easy.
We headed off into the center of New Orleans, and we started drinking hand grenades….. very nice but expensive!!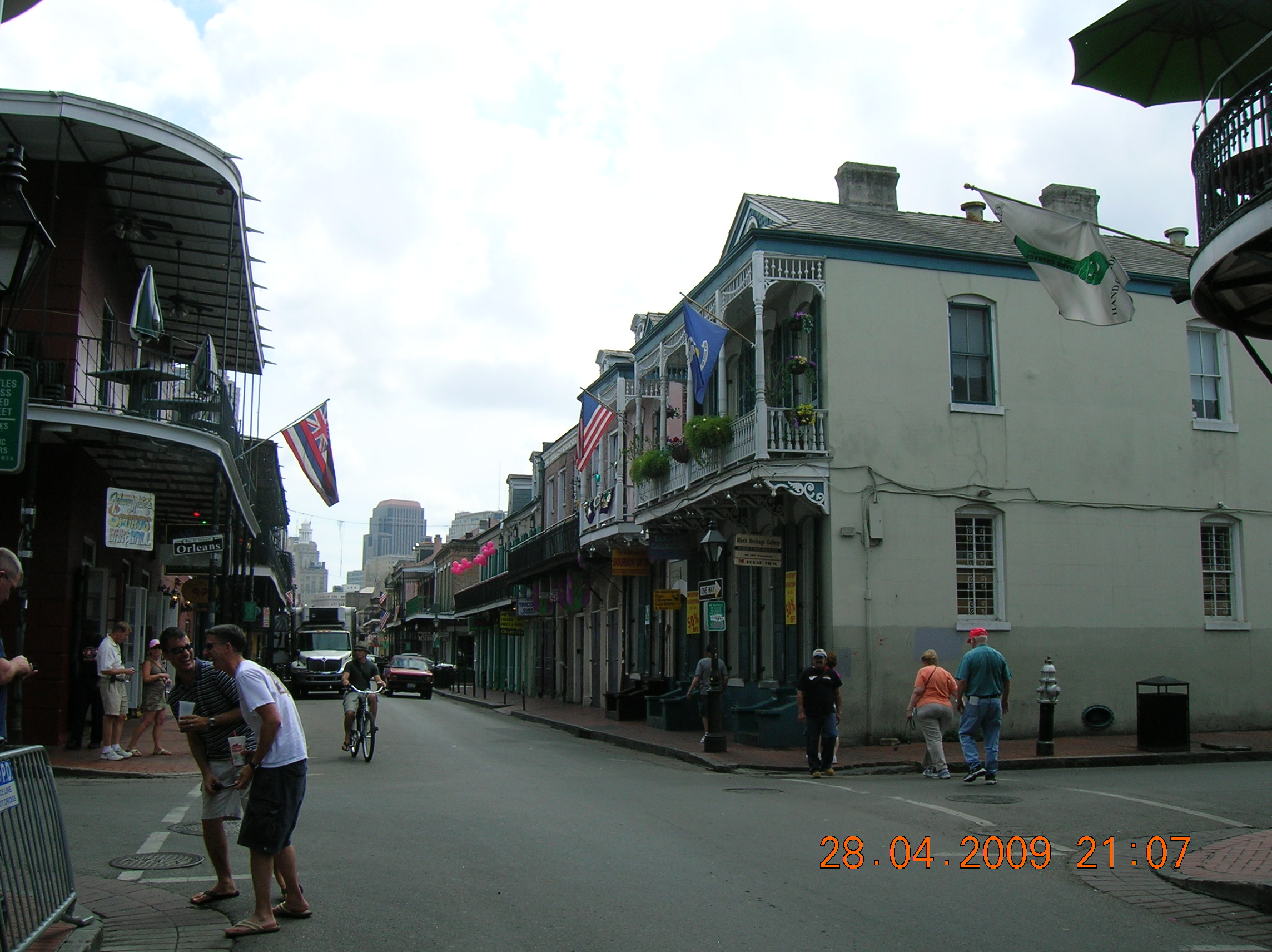 We had a quick tour, and the main drag in New Orleans is Bourbon Street which is full of bars and places to eat, it was not going to be hard to get drunk here!!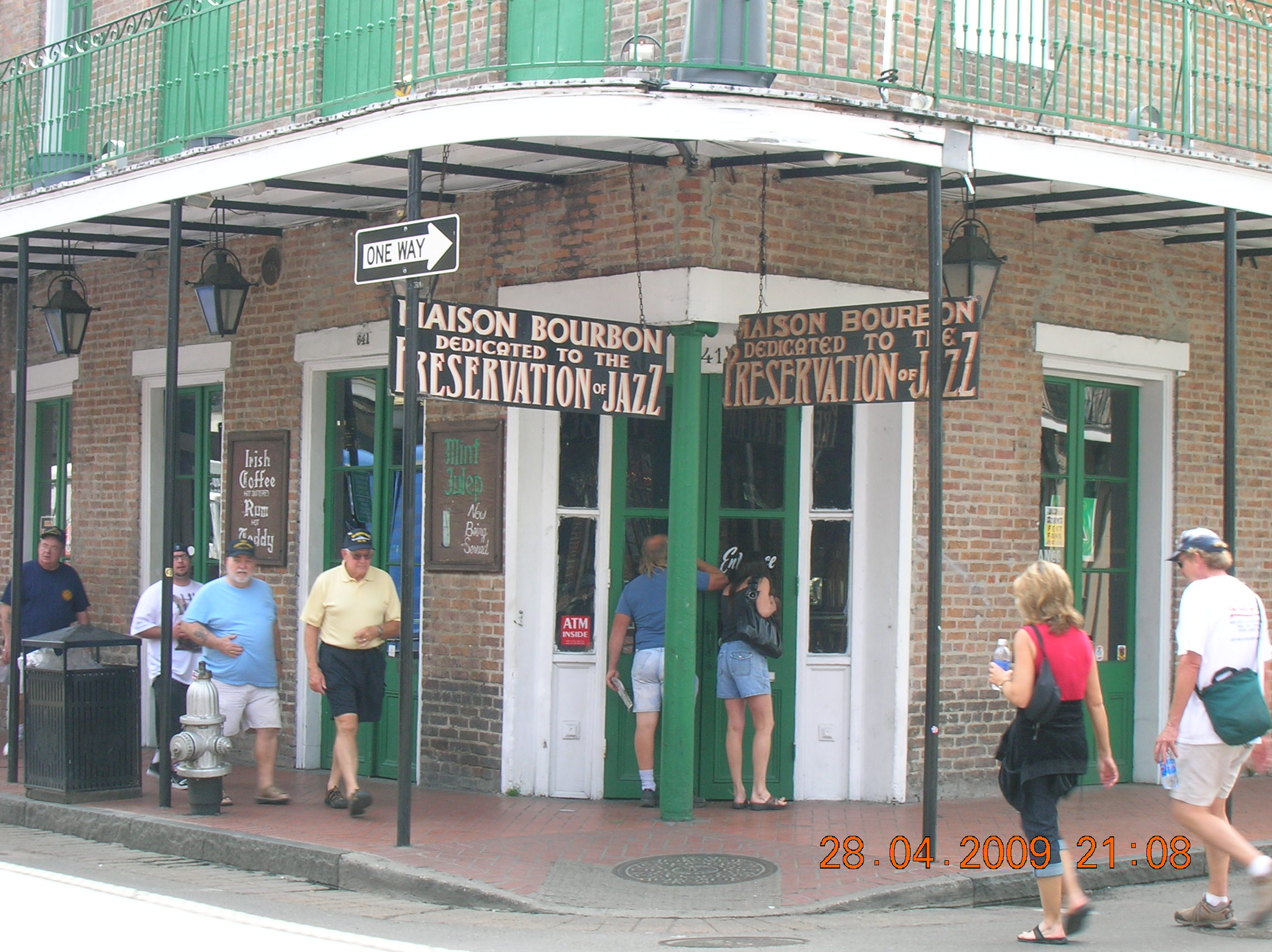 We headed back to our hotel and got showered and dressed up to go out on the booze for the evening and decided to pick up a burger on the way in. The burger was $10, but it was the best burger ever, in fact, it was brilliant!!!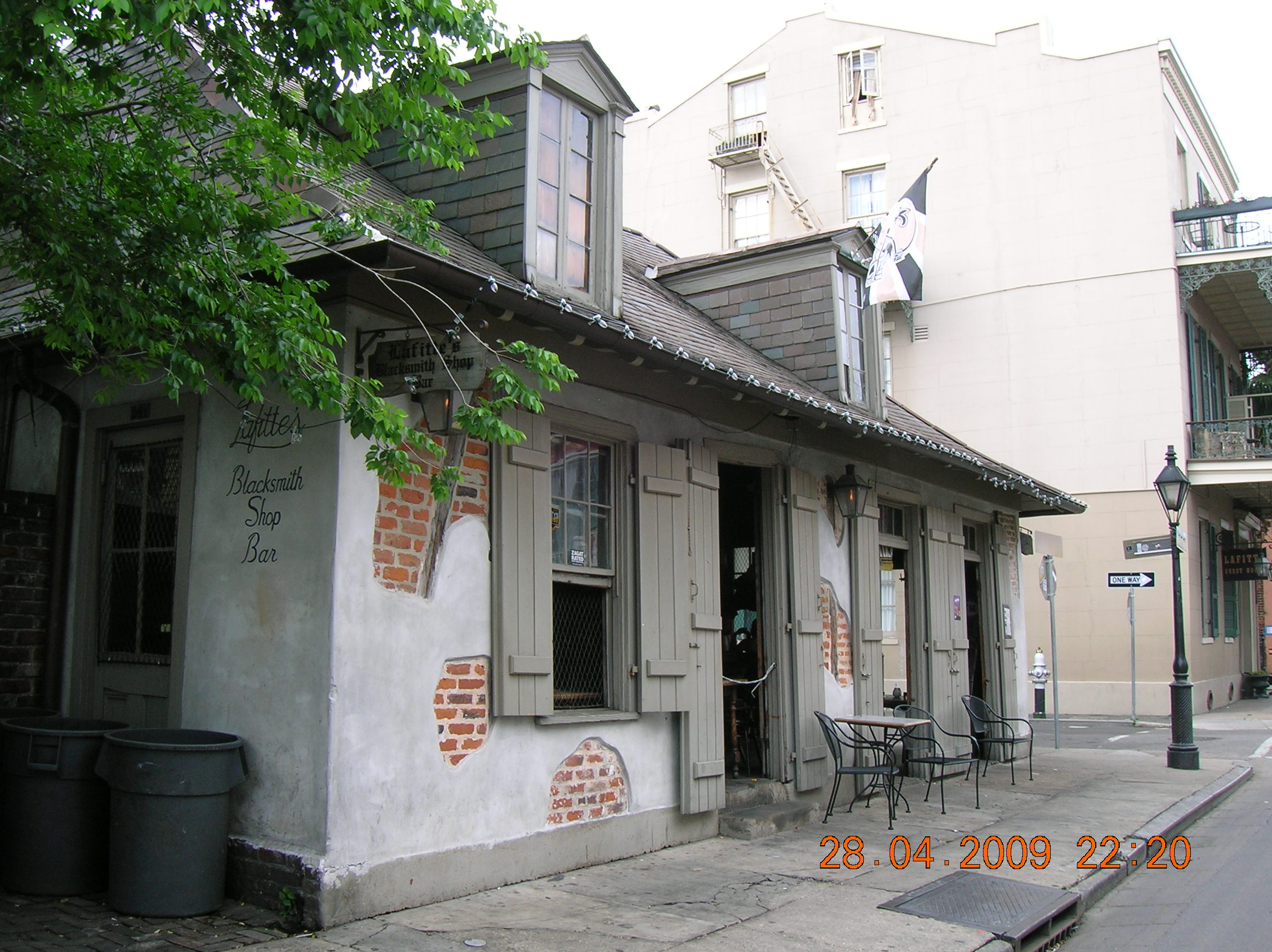 The bars we went to were very varied, and one we stumbled across has scared me and Jane, there were boys of not much older than 18 dancing in only 'Y' fronts shaking everything in front of fa,t bald lorry drivers…. I was petrified and tried looking as macho as possible, but we left very quickly!!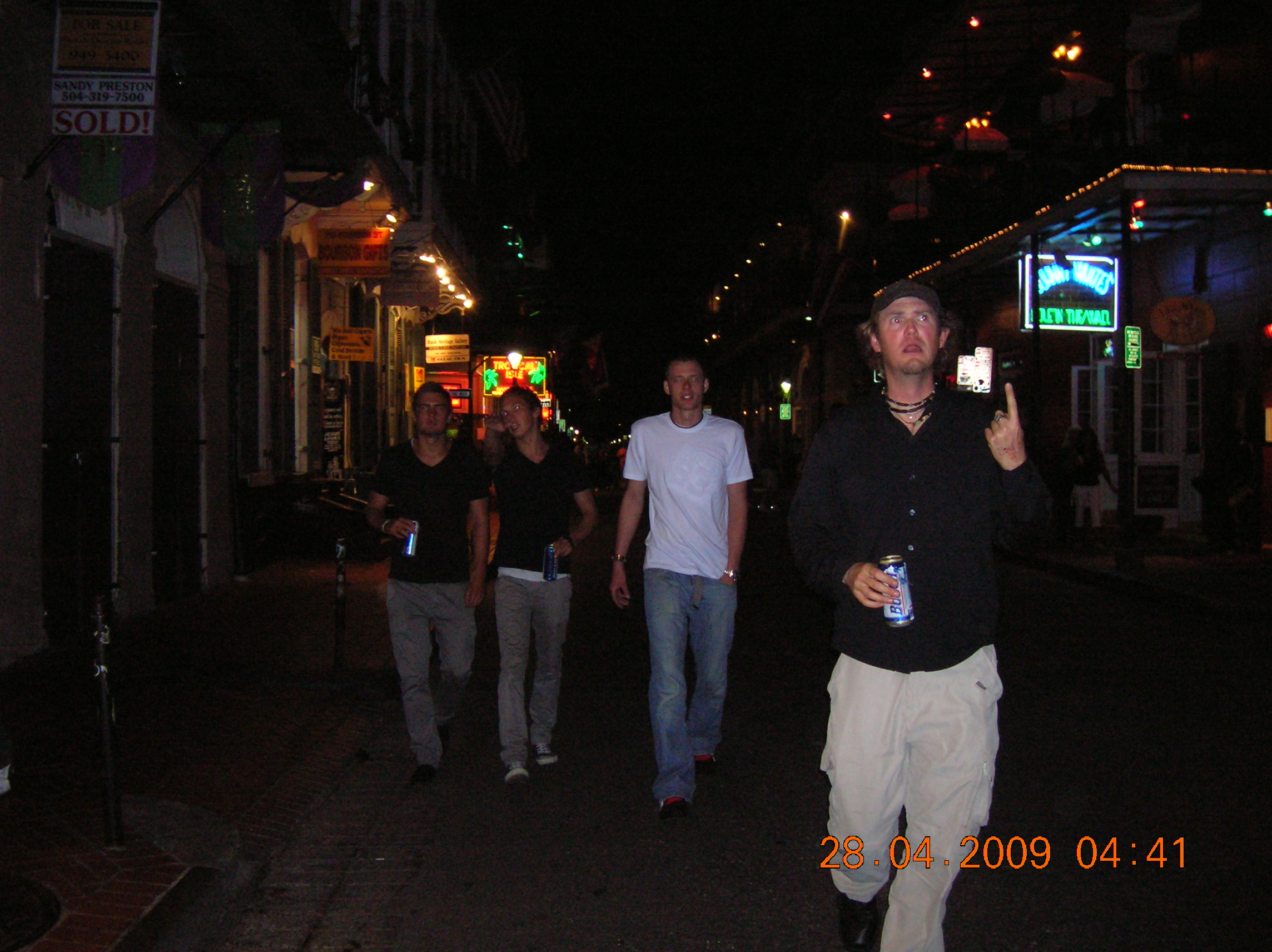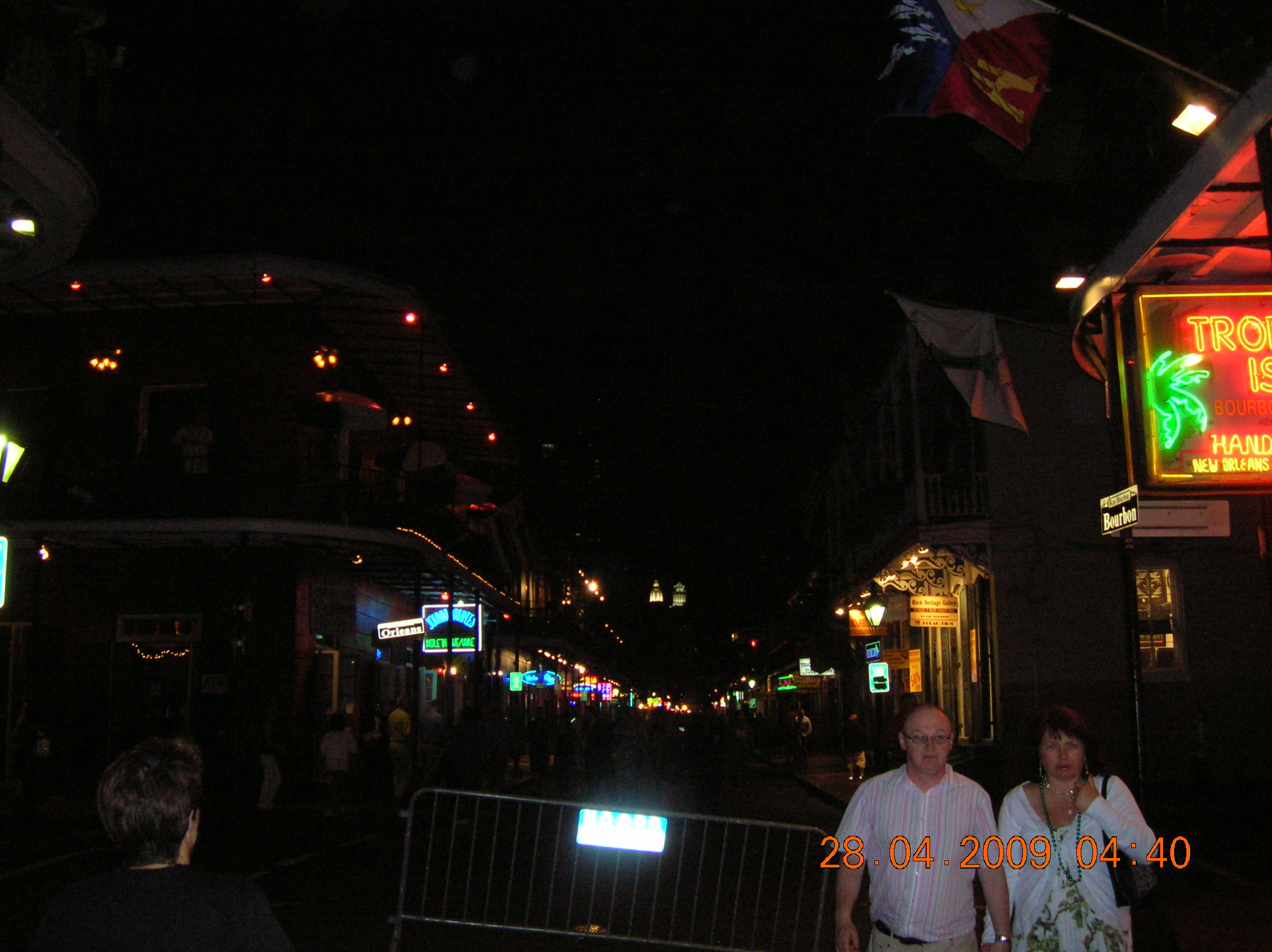 That was our first night out in New Orleans, and we had seen some sights it was now time to go and get some sleep!