We drive to San Antonio today to see the Alamo and to be honest the group was not in the bit slightest bit interested, so we just stared at the massive Koi in the stream pond thing in the back and used the restrooms. We waited for Mike to return from one of his many disappearing acts he does throughout the day.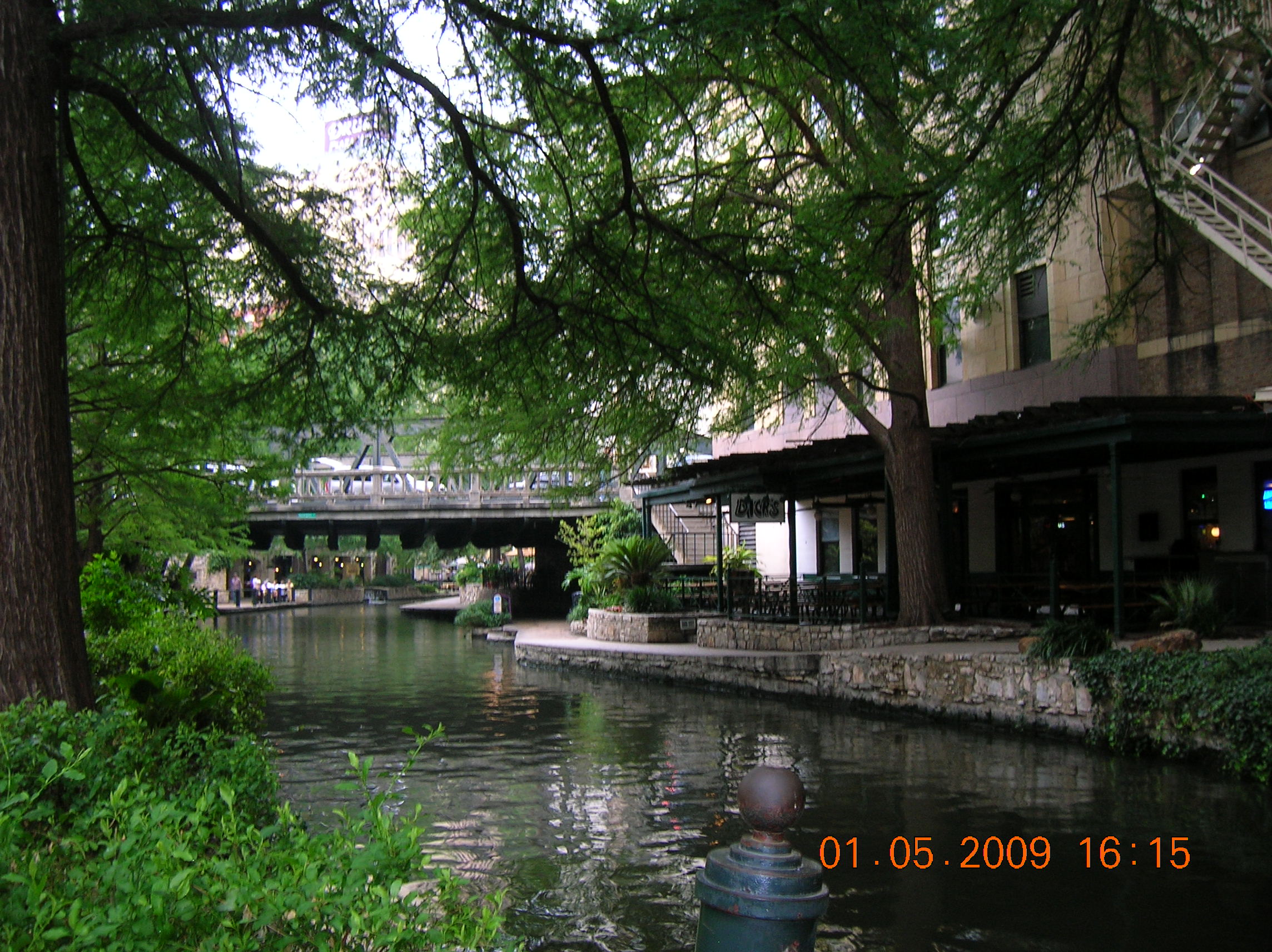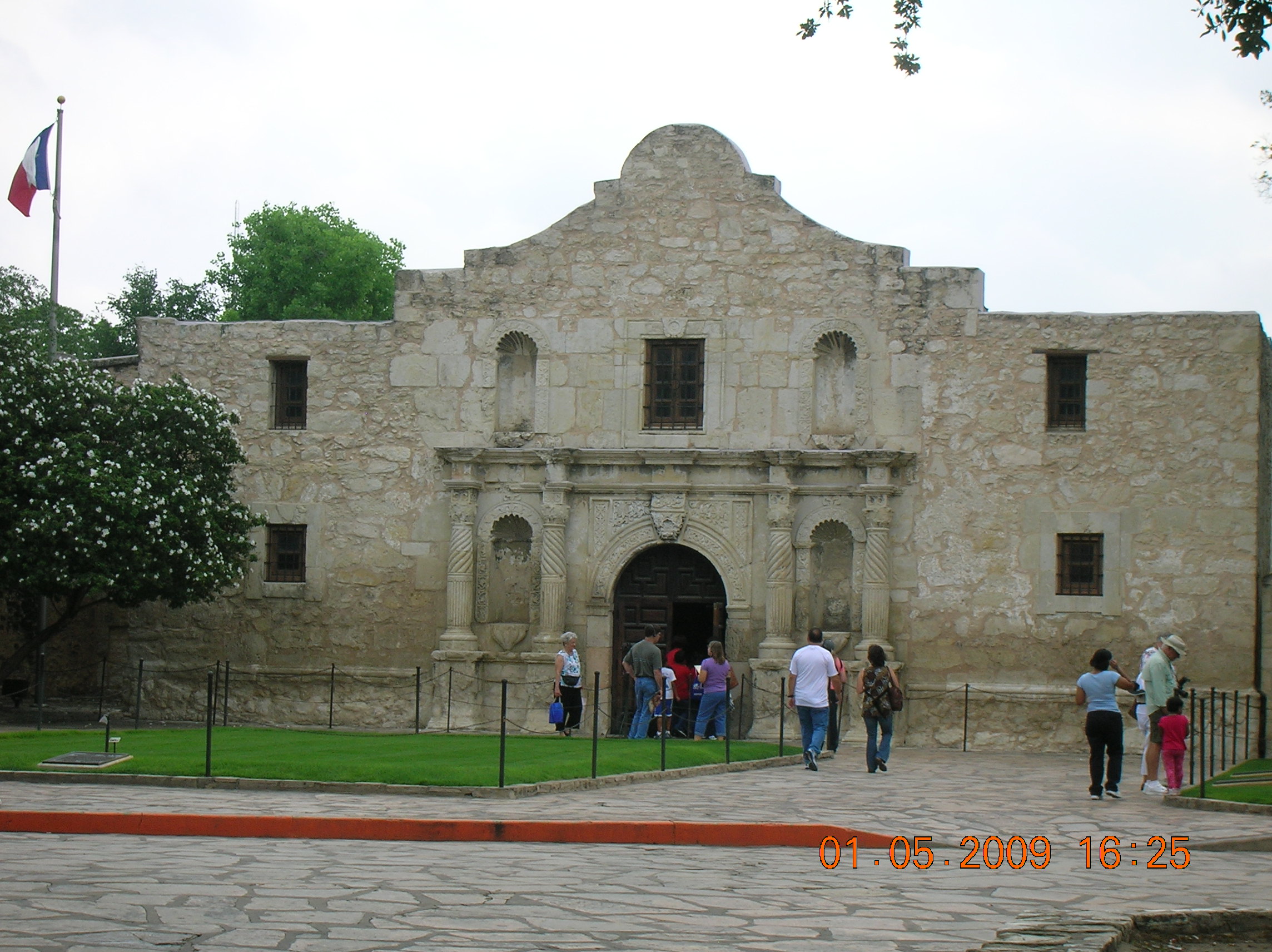 We went food shopping today and bought enough for three days all dinners breakfast's and lunches, it only cost $60 too we were all very happy.
We head to camp and set up the tent we are then told that there is a swimming hole on site, so we all frantically rush to get our swimming shorts on.
We find the pool and well we were all shocked. It was a pool that was fed by a natural spring, it had a concrete bottom and sides but covered in thin green algae and was extremely slippery. The pool also had like boulders on the bottom, so it looked natural, but not only that there was millions of fish and some big ones too. The main thing was that the sun had warmed it up lovely and well we were all swimming in it apart from Rachel. There
There were two diving boards one low one and one high one; the two Danish boys were showing no fear and just jumping off both. Myself and Jane were a little bit anxious, but eventually, we did it, and we then couldn't stop. It was a bizarre feeling falling, and we loved it!
My swimming skills are not that great but will get better with time, so I decided I was getting tired and would call it a day!