One Look And You'll See Why.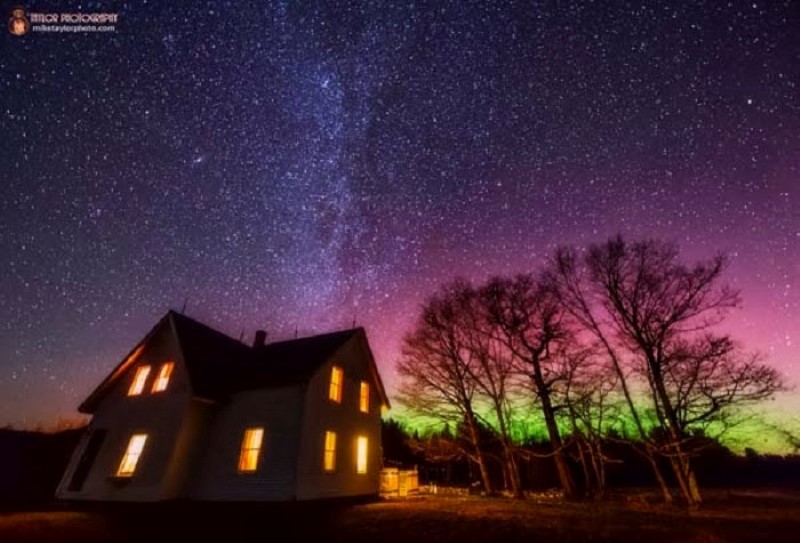 Most people do not like their day job, and they would rather be doing something that they are passionate about and quitting their day job is just a dream for most. A famous saying is that if you love your day job, then you will never work a day in your life.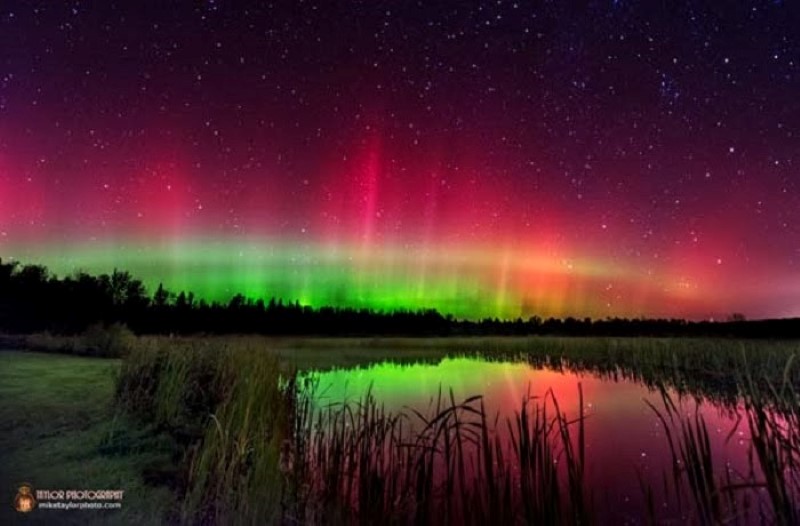 Most people stick out their boring day jobs as a lot of the time their dream job is simply not possible or realistic. We all tend to have a family to feed and look after and staying with their current job offers a sense of security and stability they cannot give up.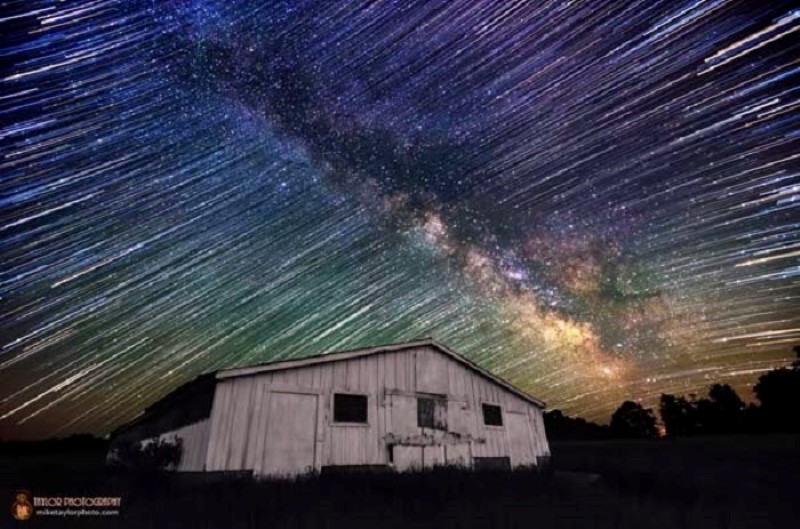 Mike Taylor was an amateur photographer when he decided to take on the risk and make a massive leap into his dream career. I don't think Mike has regretted his decision yet.
On St Patrick's day 2013 Mike Taylor took a beautiful photograph of the northern lights from a local lighthouse in Maine. After looking at the photos, he took, he decided that he needed to be taking photos full time and it was about time he turned his hobby into a career.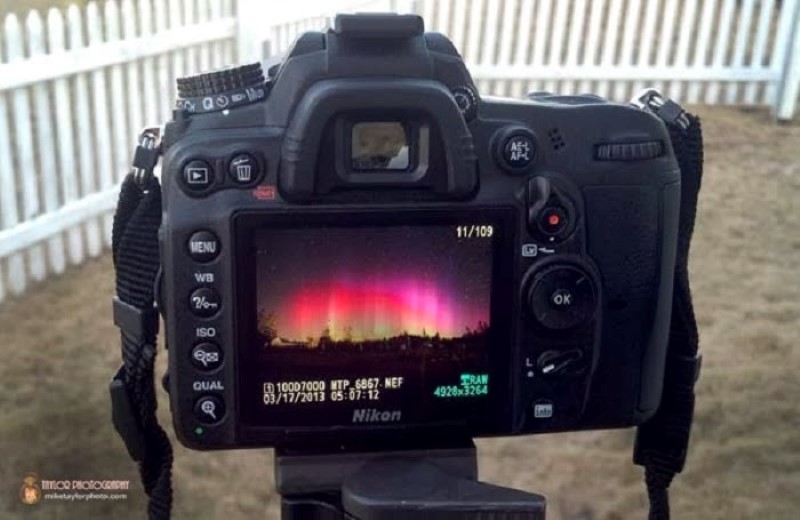 Mike said that the photos he took of the Northern lights changed his life and was his defining moment when he realised he should be teaching other people to capture the features of the night sky.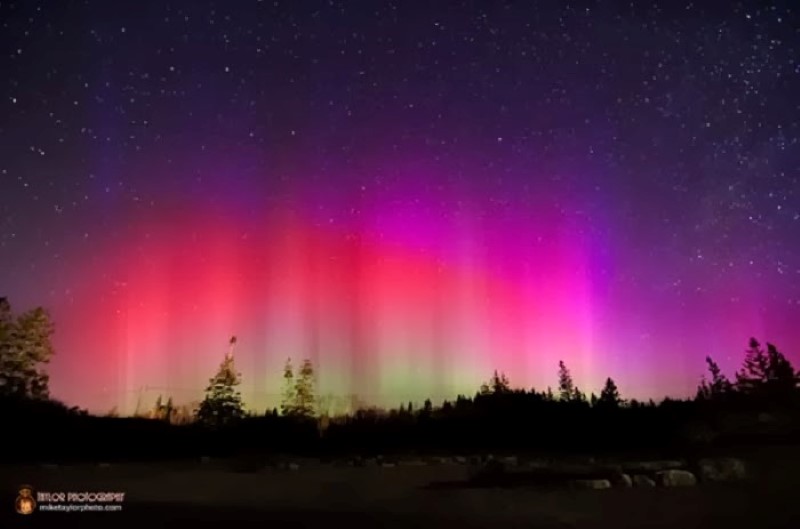 The night sky is not new to Mike when he decided to quit his job to continue to take more photos of the stars he explained in an interview.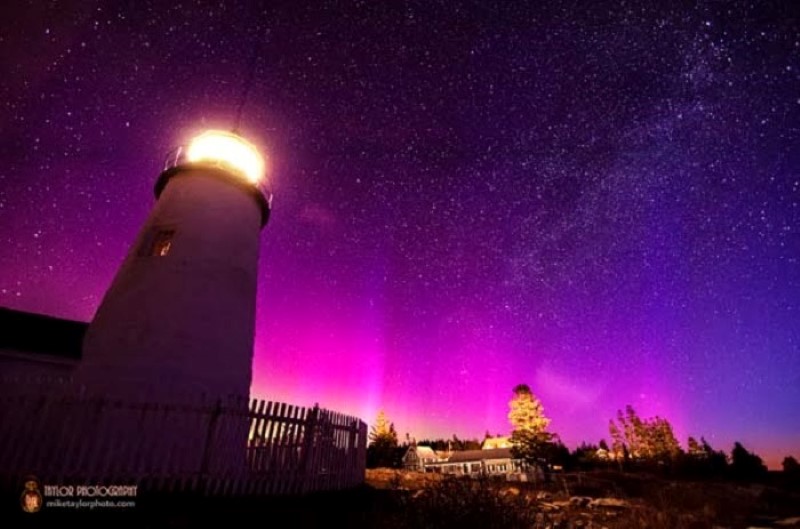 "I have always been a "night owl" – I can remember sneaking out of the back door of my home as a teenager on warm summer nights to go sit somewhere in my neighbourhood and wonder about Man's existence while looking up at the stars."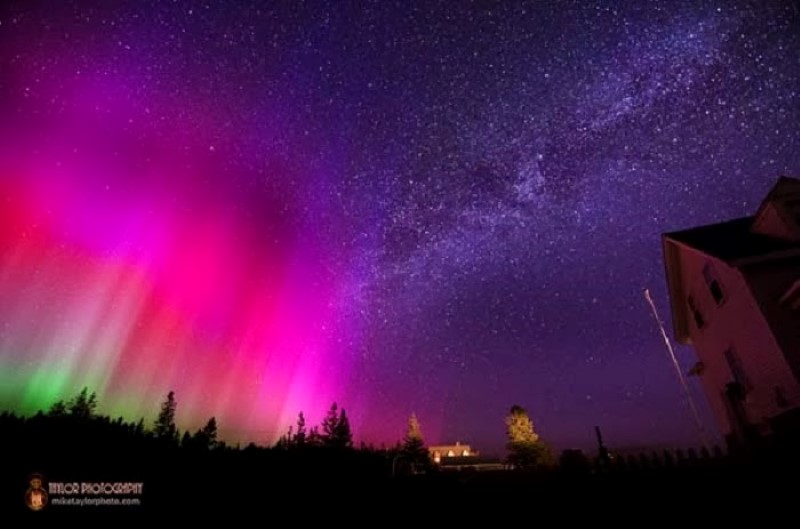 Since Mike quit his job, he has been featured on The Weather Channel NBC News and also Space.com
It just goes to show, if you follow your dreams, you may just make it and enjoy a life working a job that you love.
Photos By Mike Taylor via Taylor Photography