Myself and Jane have been together for nearly 10 years now and we have been through a lot together, through the rough times and through the good times. We are both very passionate people and we work hard to improve ourselves continuously with new goals and ambitions every year. We have never failed in anything that we strive to do and this cycle adventure is not going to be any different.

We have travelled the world together which is the one thing that will make or break a relationship and we survived it! So if we can survive living in a camper van then we can get through anything. Our travels took us across the globe, from America, New Zealand and Australia to Singapore, Bali, Vietnam and Malaysia, to name a few. The experiences we had and the people we met have instilled a sense of adventure in us. This is what drives us to set challenging and often barking mad goals!
About Danny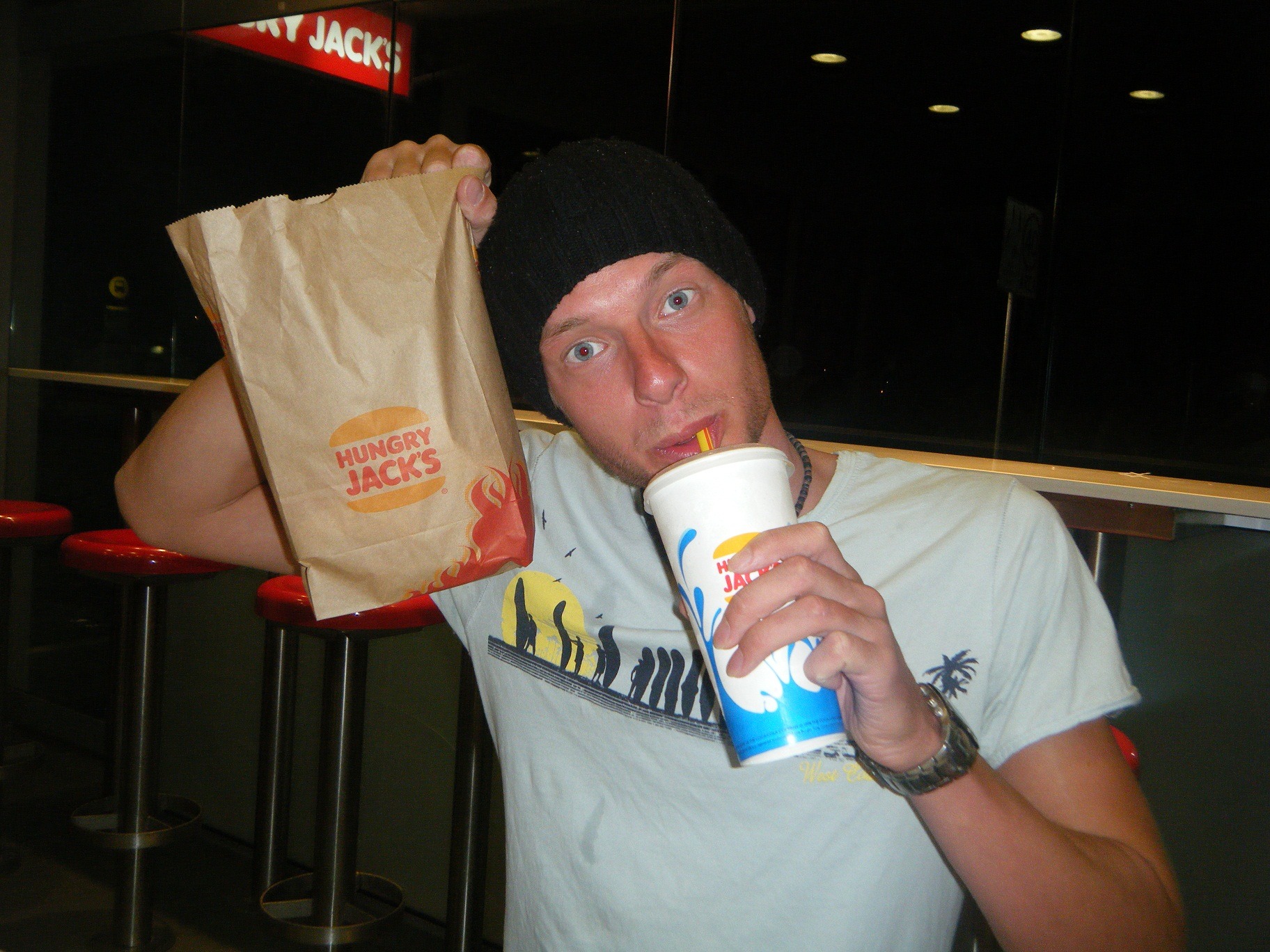 My Name is Danny or Dan (anything but Daniel). I was a plasterer by trade up until 2009, where I ran a successful plastering company in my home town of Milton Keynes. I built a great reputation in the area and was always very busy. I also own a company called Davlic Media where we handle the online marketing for local businesses in the way of search engine optimisation and web design. I make my living online whether it is offering services to businesses and individuals, or from promoting products and services for a commission, or simply selling ad space on my web real estate.
I am very much a petrol head and have owned my Mini based kit car since 2003. I have driven it all around Europe which is where my passion for travelling really started. I also own a road legal buggies owners club called MuddyBuggies where like minded people hang out and chat about buggies. We go to a fair few shows a year and I am also a part of a few mini clubs down on the south coast one of them being Middleton Mini Club.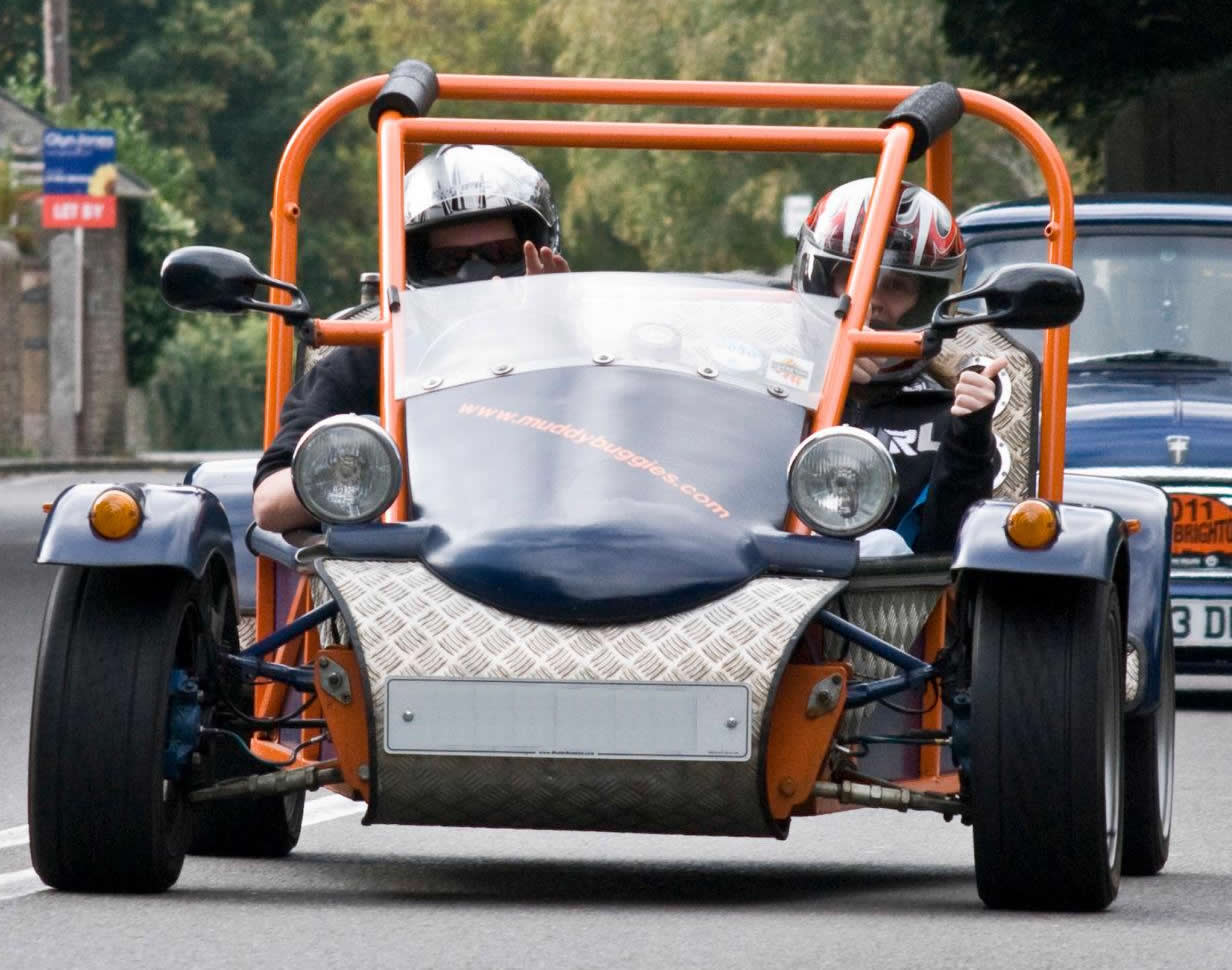 Travelling the last few years for me has been a way of life and I do whatever I can do to go travelling and see new countries and meet new and interesting people. However it has not come without its consequences. on the 10/10/10 I was rushed to a Vietnamese hospital with a high fever and for 4 days I was fighting for my life while in absolute agony. I was diagnosed with having Dengue fever and in a small proportion of cases the disease develops into the life-threatening strain, dengue hemorrhagic fever – and of course, with my luck, this is what I contracted.
Dengue fever is transmitted very much like Malaria, by Mosquitoes, and to get the strain I did meant I had to be bitten by a specific type of Mosquito. This had to be a female mosquito, it had to bite me during the day, in a shaded part of my body and within 24 hours of biting someone already with the disease … I really should have done the lottery that same day.
On the third day of being in the Vietnamese hospital I collapsed and vaguely remember being put onto a bed and having loads of machines plugged into me. I was then told that if I wanted to survive I would need to go to Thailand as they could not treat me any more in Vietnam. I got an air ambulance to Bangkok where I was treated for another 10 days and where I had my parents fly out to assist my girlfriend, who was on the verge of collapse after keeping a 24hour watch over me for the time we spent in the Vietnamese hospital.
I am still recovering from some side effects from Dengue fever 2 years on, its been a real uphill struggle for my friends and family as I am constantly getting ill and spending lots of time at the doctors having blood tests, this tends to scare my loved ones whenever I get slightly ill. However it does change the way you look at life and although its been a massively traumatic time I think I am a better person for it now.
I am slowly getting back to my old self and I always like to set myself new goals so when I was advised by doctors that exercise is a really good way to start getting better again, I decided that I wanted a real challenge and after visiting Lands End early in 2011 I thought it would make an awesome adventure and I decided that cycling it would be a great way to see the UK as well.
This is going to be extremely hard for me as I get tired easily and frustrated with things that I used to be able to do and now can not do. Simple things that you take for granted like finding your way to the shops or having a good memory I am even getting better at stringing sentences together as I often get my words muddled up now and I often forget what I was talking about. These are frustrations that can really knock your confidence and stress you out but i am getting better with it 🙂
I am really looking forward to getting started with the trip and hopefully those of you reading this blog will be able to follow us down the UK supporting us support Help For Heroes.
About Jane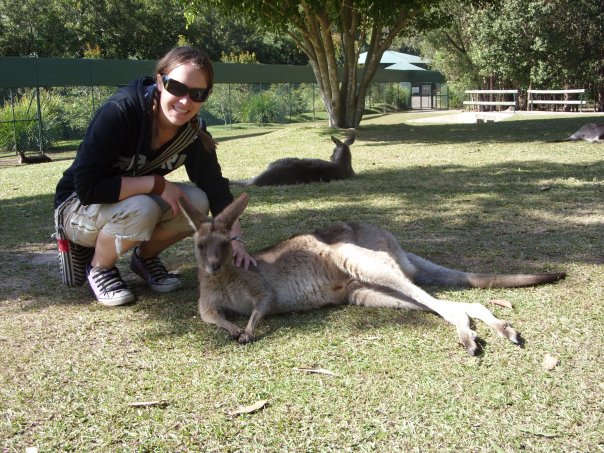 My name is Jane and I am starting to wonder what I have let myself in for, it was one Sunday afternoon in the pub when my boyfriend Dan said he wanted to go from John O'Groats to Lands End on a bike. I thought this would be a great opportunity for him and said that I would sponsor him, it was not until several pints later that I agreed to join him on his journey…. was this a mistake?
I am currently training to be a Secondary Maths teacher at Chichester University and have been on placement at The Littlehampton Academy and Angmering school. This has been one of the toughest years of my life so far. I thought that I was an extremely organised person and prided myself on this quality, but the stress and pressure of teaching has pushed me and my skills to the limits. I am looking forward to completing my PGCE year in June and getting stuck into having a full-time teaching post at The Littlehampton Academy.
Teaching is not always what I wanted to do in life but I discovered that educating and influencing young minds is something that I really enjoy doing and this is probably due to me being well travelled and seeing a variety of cultures and people across the world. Before travelling I completed a degree in Business Management from the University of Surrey. This was a pinnacle part of my life where I had to grow up and stand on my own two feet and become independent and responsible for myself. The lessons I learnt at university were not all educational but included life skills and social skills.
Since the age of 14 I have been an avid QPR supporter. I purchased my first season ticket back in 2001 but reluctantly gave it up in 2009 to go travelling around the world. Unfortunately funds have not permitted me to purchase another season ticket and our move to the south coast has made it difficult to get to regular games. But I still follow the ups and downs of the club very closely and keep in contact with the friends I made whilst going to the games.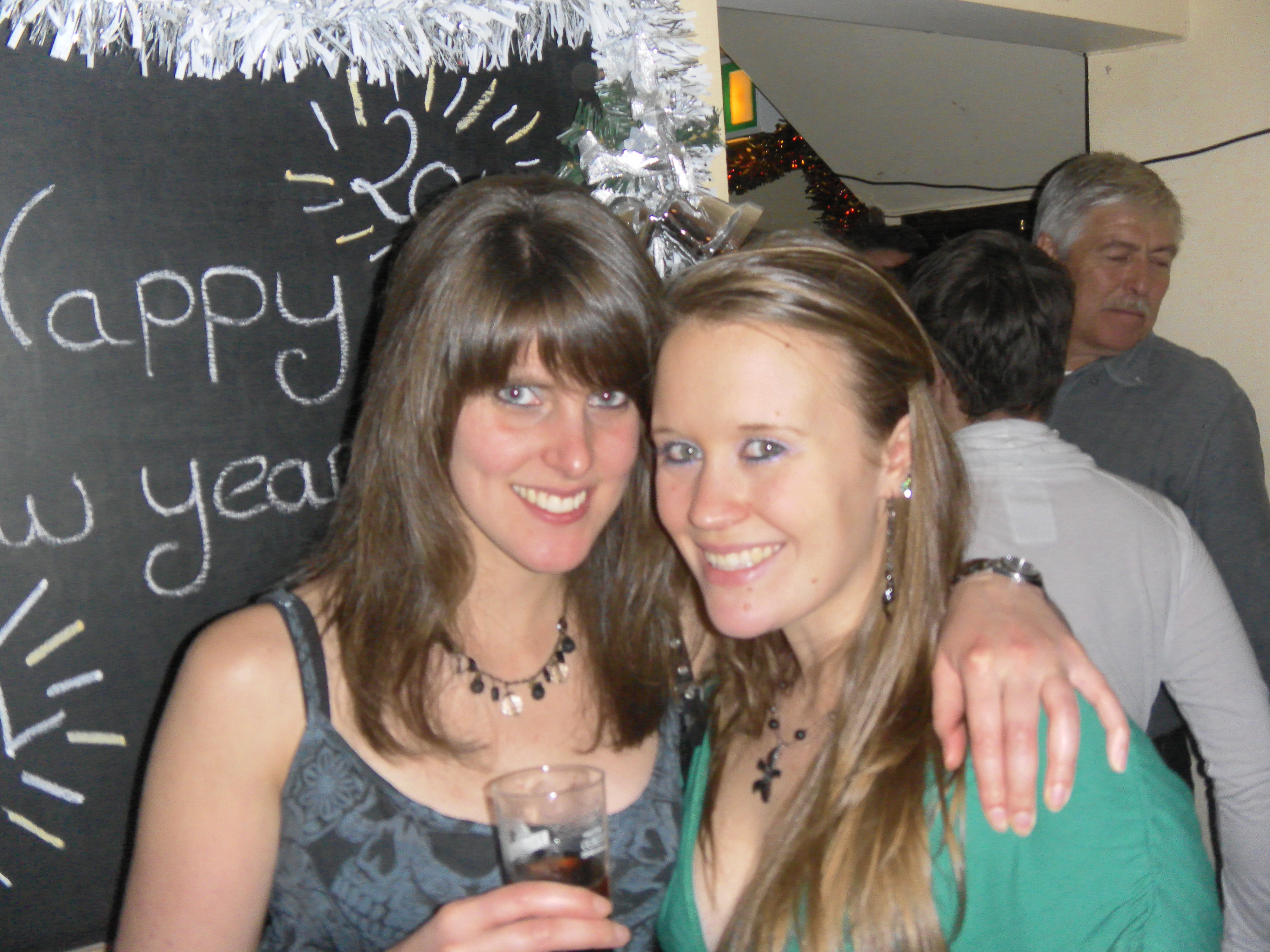 Dan bought me my first bike in 2010. He got me the bike so I could cycle to work and save money on fuel. This mountain bike was the first bike that was ever truly my own and has led me to really start enjoying cycling. When Dan mentioned his aspirations to bike across the UK I thought he was insane, now I know that we are both insane as I agreed to do it too. I knew from the offset that my mountain bike would not carry me the 1500 miles across the UK, so a new bike was in order. After test riding some bikes from www.thebikestore.co.uk I had a really hard decision to make. It took me nearly an hour to finalise my choice of bike, this was only decided upon after much haggling over the price and the extras that I wanted included. Finally I purchased the Specialized Vita Elite Hybrid Bike to carry me on my my journey.
Our Journey begins in 15 weeks ahhhhhhhhhhhhhhhhhhhhhh………..lol