We get up as late as we can today as the hangover from the night before was a big one, but just in time for breakfast, I had four danish pastries and a muffin…….mmmmmm. Jane had a bagel….YUK!!
We spent several hours skyping friends and family and generally sorting stuff out. I managed to get the last eleven days of diary entries done and respond to a lot of emails. We also did two big loads of washing, not very interesting but still.
So at about 15:00 we went for a sober walk around New Orleans, we walking up the Mississippi river then back down canal street which is the shopping district then back to our hotel.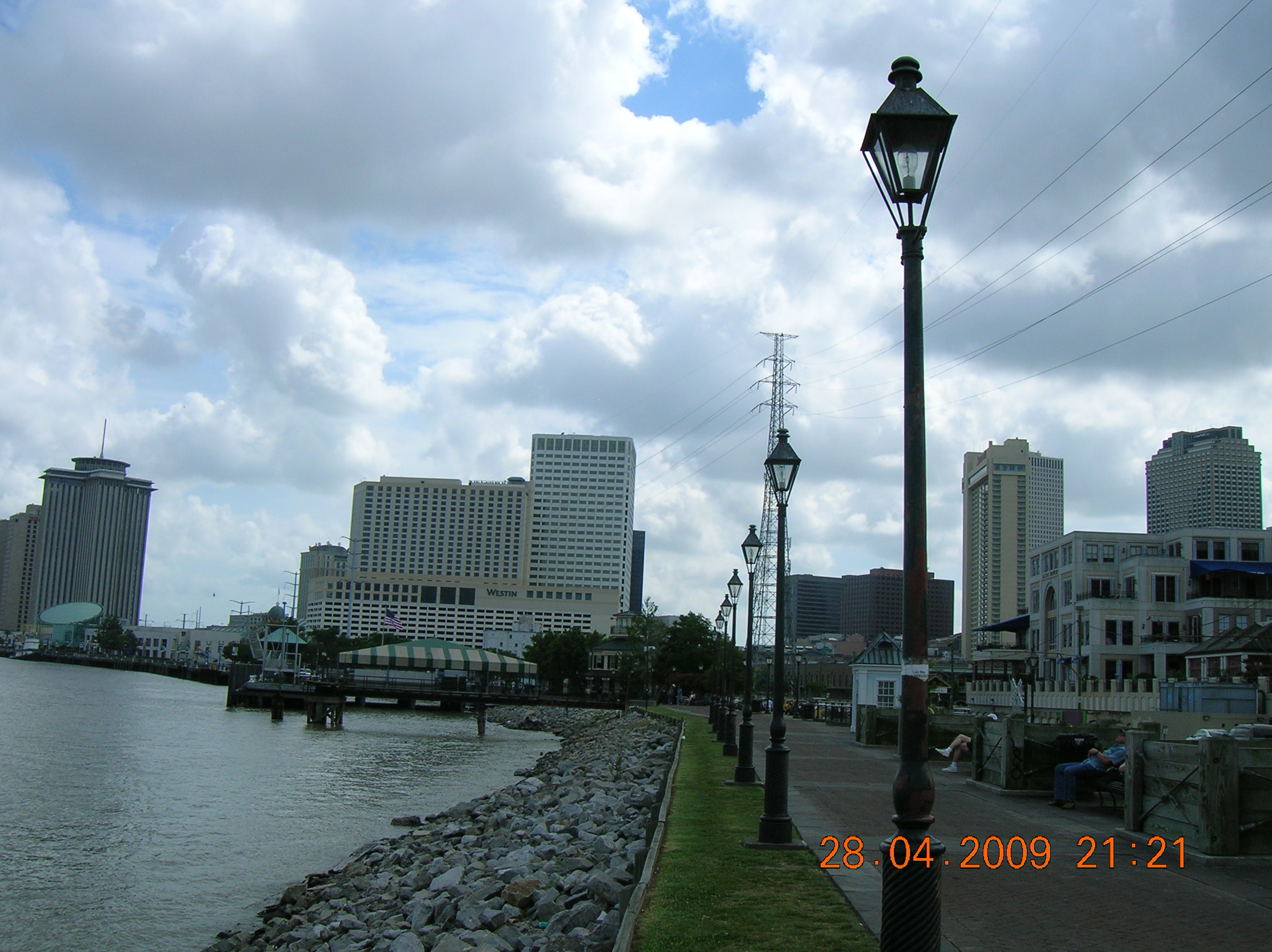 In the evening we went on a ghost tour of the city very disappointing it was more of a history tour than anything else, but it was only $6. The tour started with 30 people then ended up with just four and two of them were myself and Jane.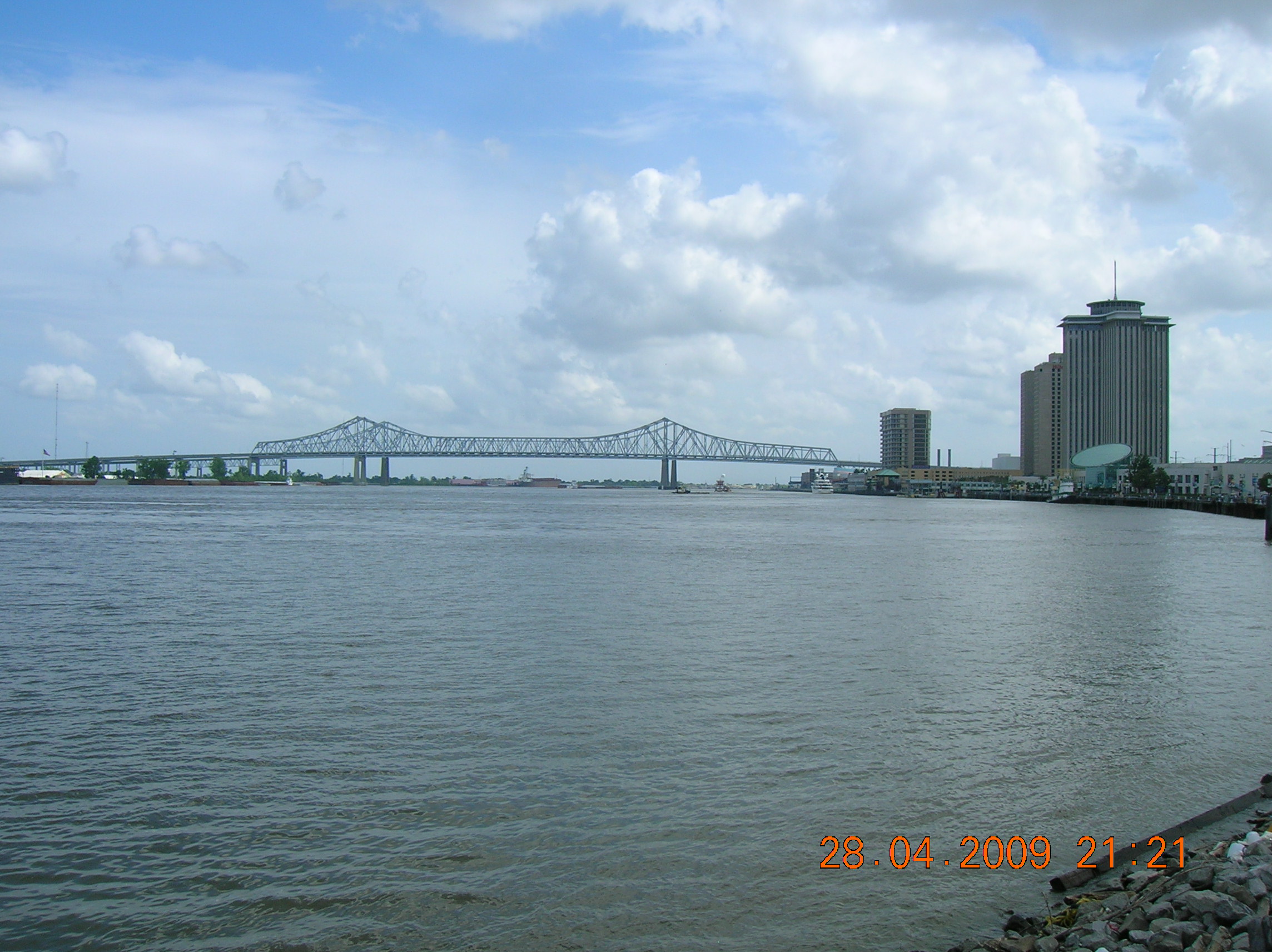 Then it was bed time!!
This is a picture of my pint… looks like an egg but it is an orange!!