Today was not a good day; I woke with the worst hangover of all time. All day my mouth felt as dry as Gandhi's flip-flop, my stomach felt like it had been tied in a knot and my head felt like there was someone in there shaking my brain continuously. I felt very rough. Dan didn't seem too bad, but he agreed to a Mc Donald's to try and help cure us – it didn't help.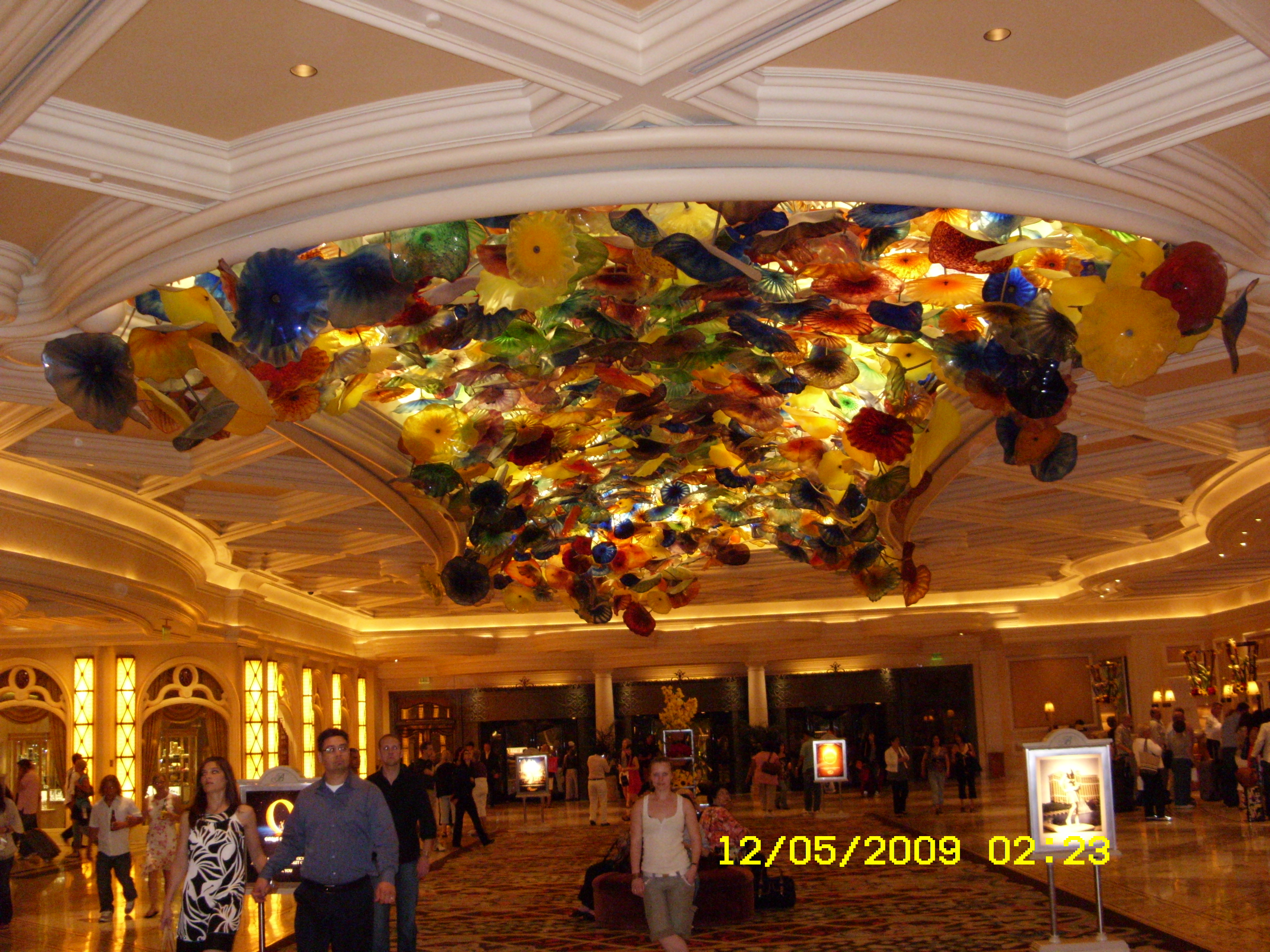 As we didn't finish the strip yesterday, we headed out into the baking sun to walk around the rest of the hotels and shops. It was excruciatingly painful, but I managed three hours out and about, how I did it I don't know. When we got back to the room, we planned to change and chill out by the pool, I lied on my bed and woke up at 6.30pm – whoops!!!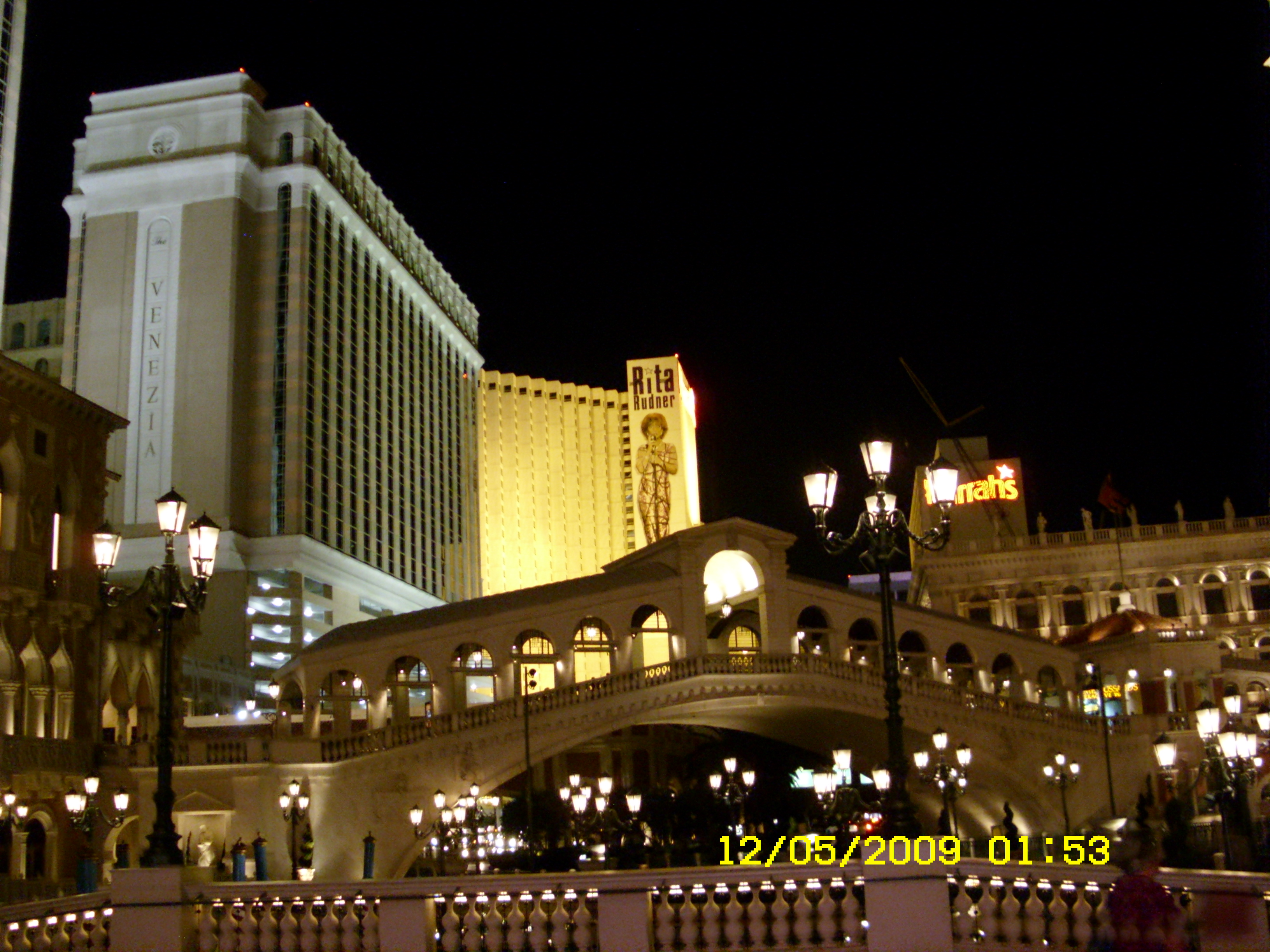 When I woke for the second time, I didn't feel quite so bad, so we got ready and went out for dinner, all you can eat Chinese, it was just what we needed apart from a few questionable sushi dishes we tried…
We then went for an evening stroll along the strip and took in the evening shows that the hotels put on. We decided on no drinking, no gambling and no hangovers ever again.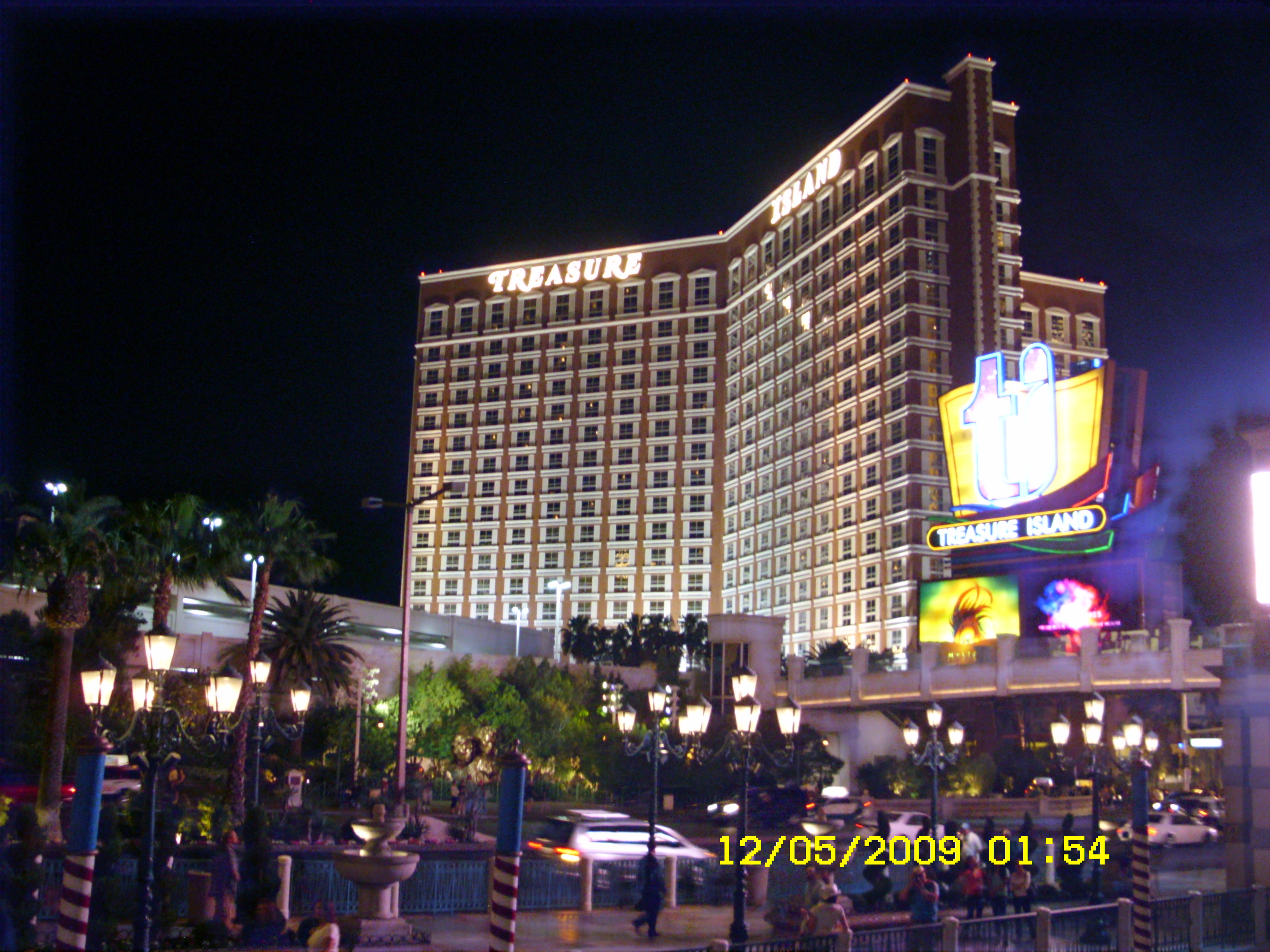 We got back to The Luxor just after midnight for yet more sleep – beautiful.