We got up nice and early and had very long hot powerful showers making most of the hot water knowing that we won't get a decent shower until we get to Las Vegas. We packed our bags and checked out of the hotel.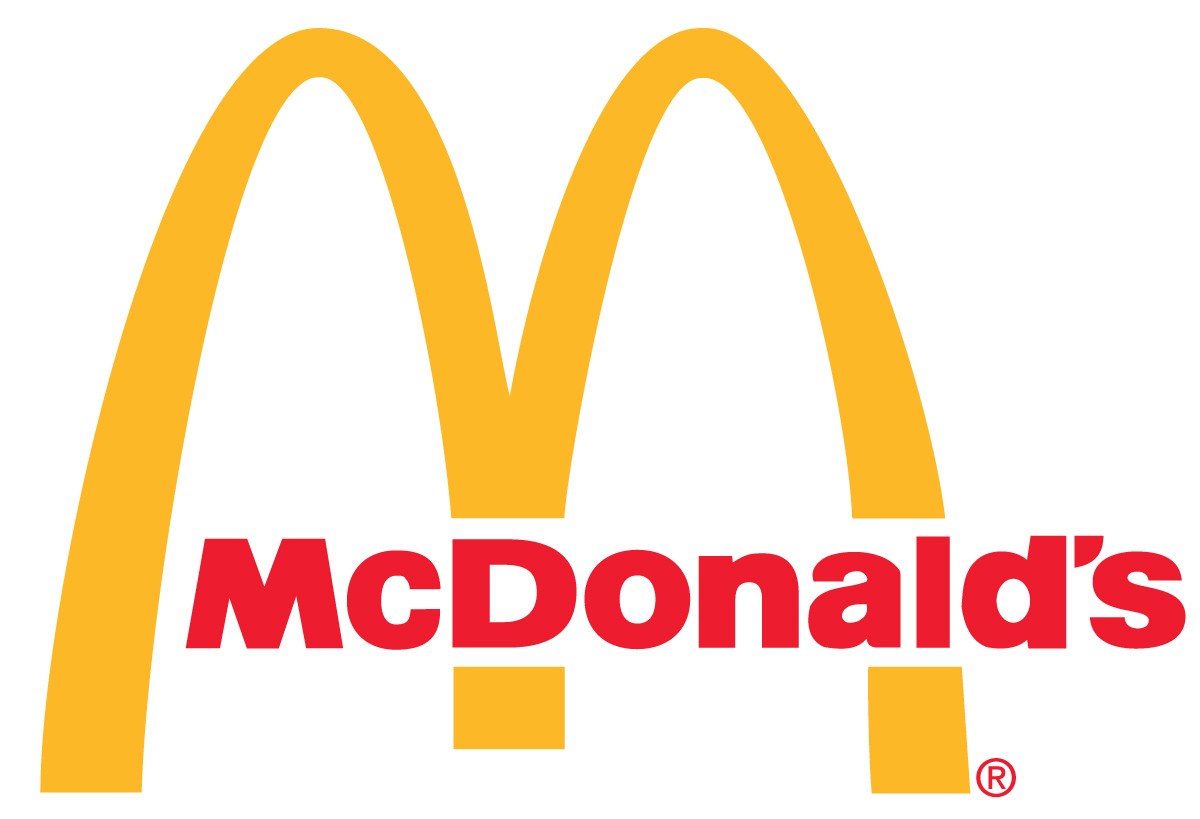 We drove for hours and really found nothing and we couldn't find our campsite so Mike our tour leader had to pay for a hotel for us to stay. We headed off to find food and found a Mc Donald's and walked through the drive through which was very strange but very funny at the same time. Jane and me had to share a room with the scottish couple.
We also bought up the subject of the food kitty at the time we thought it went well with Mike but things were about to change.