Today we left Franz Josef, but apparently not the rain. It followed us our entire journey up the West Coast.
Our first stop was Hokitika where we viewed jade sculpting, glass blowing, wood carving and stone shaving. It was a very artsy town – quite cool.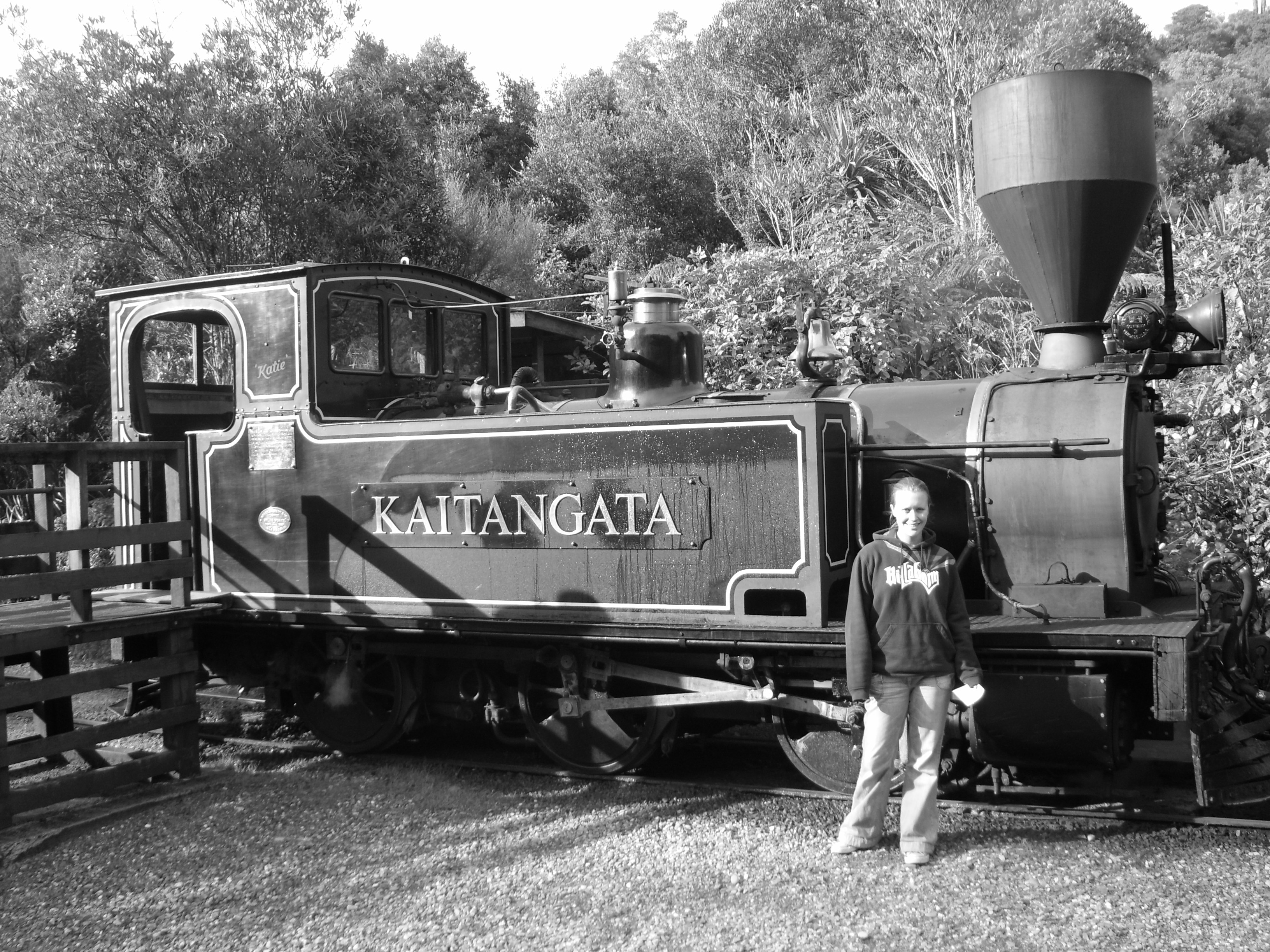 We then headed on towards Greymouth, but before we reached our destination, we stopped in Shanty Town. It was a replica village of when there was Gold mining in the area in the 1800's. We took a ride on a steam train, watched gold panning, looked at a working sawmill and walked around the replica town which had a post office, saloon, church and much more.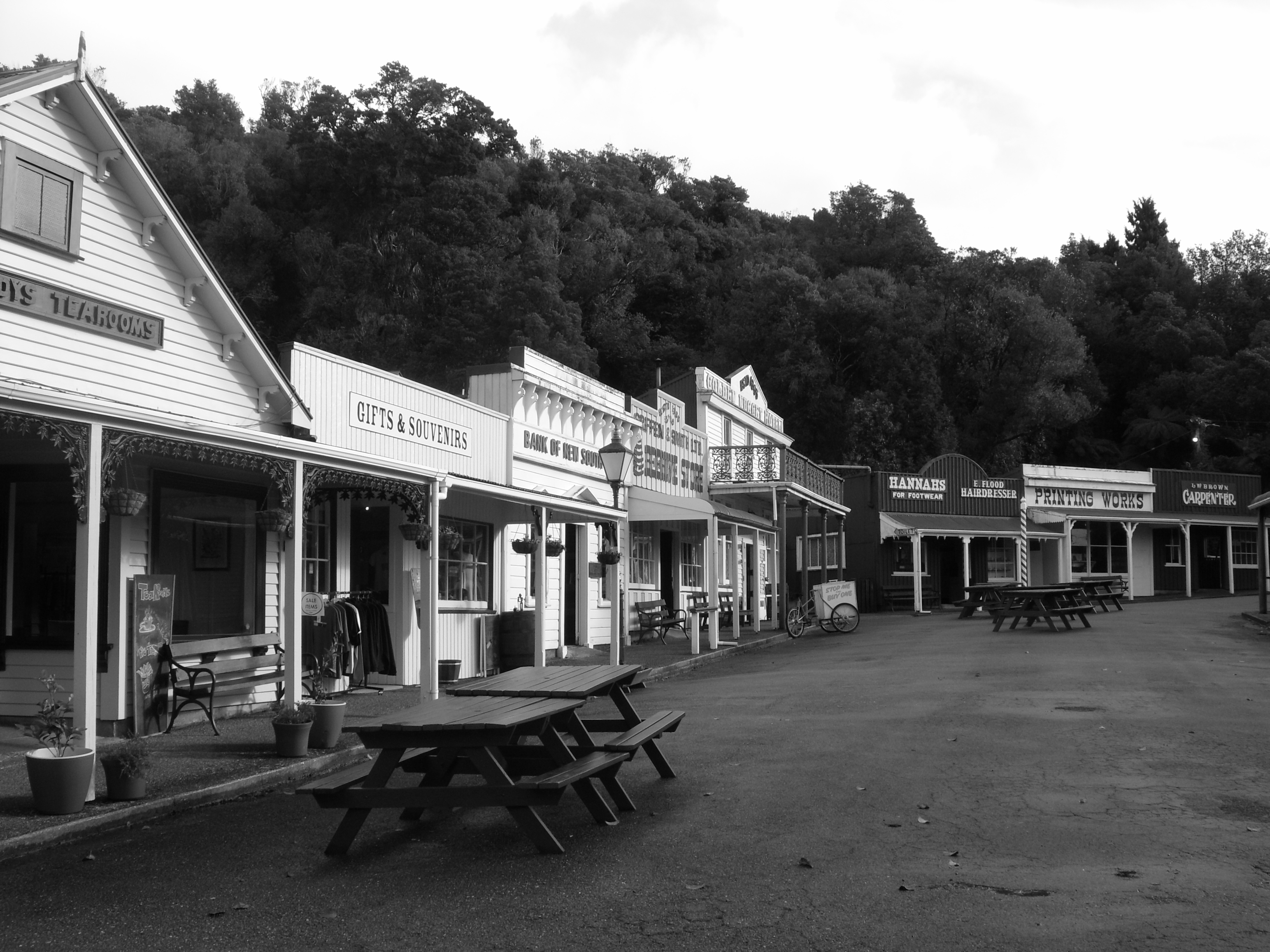 We stopped for tea and cake in the tea rooms before continuing our journey to Greymouth.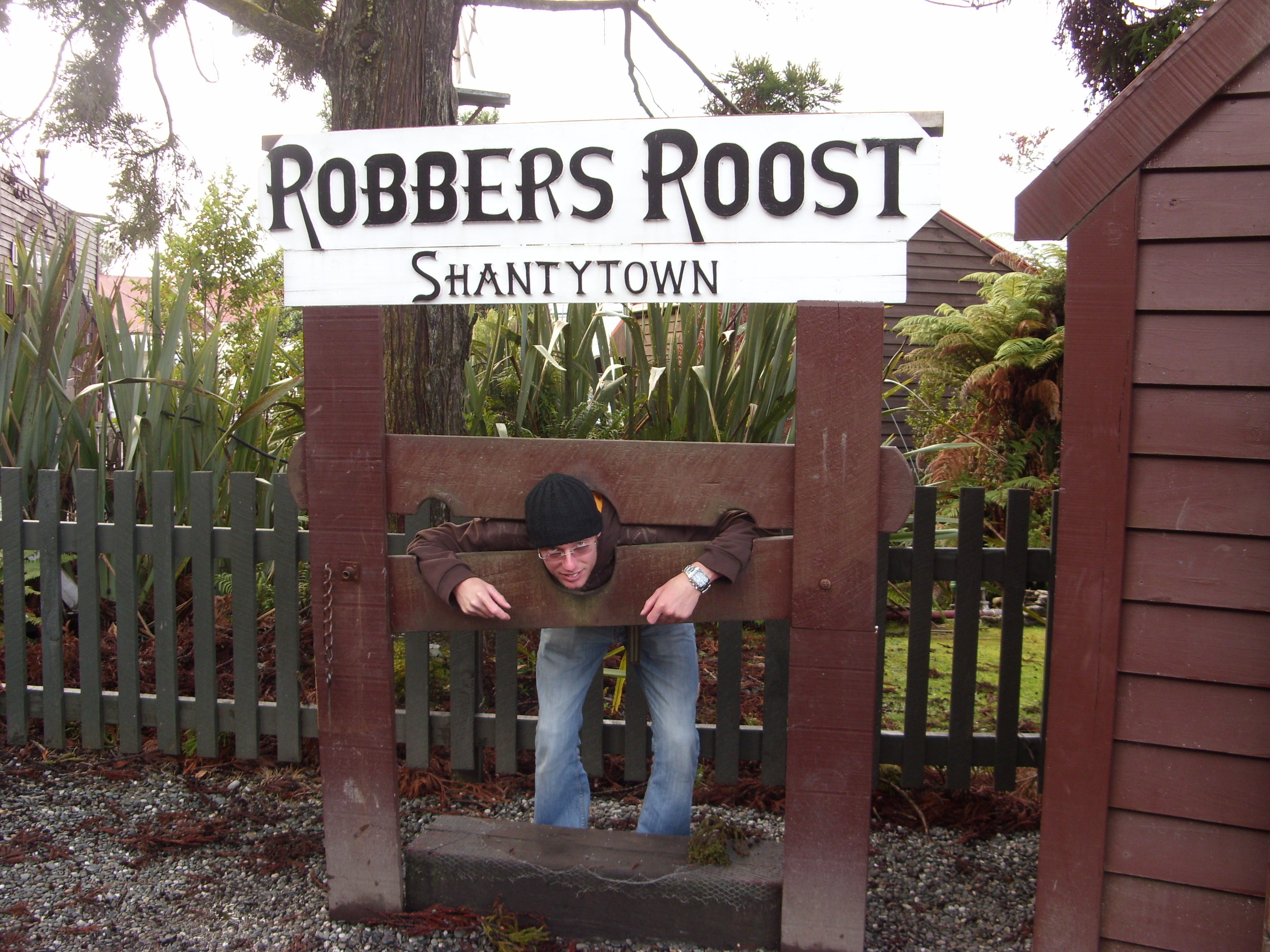 Our hostel looked awful from the outside, but we still walked ominously to check in. It actually turned out to be quite nice. Free baked goods from the local bakery at 4 pm every day. The rooms were nice, and came with a cuddly toy for comfort! They also had bubble baths, a large tv room, free pool and free breakfast in the morning.
We spent the evening watching a film and playing pool, followed by watching the turtles in the tank – they were cool and very cute.