We designated this day as our day apart from each other. Dan couldn't be more excited and had been looking forward to having the day away from me. I was quite relieved myself and was looking forward to getting out and about on my own.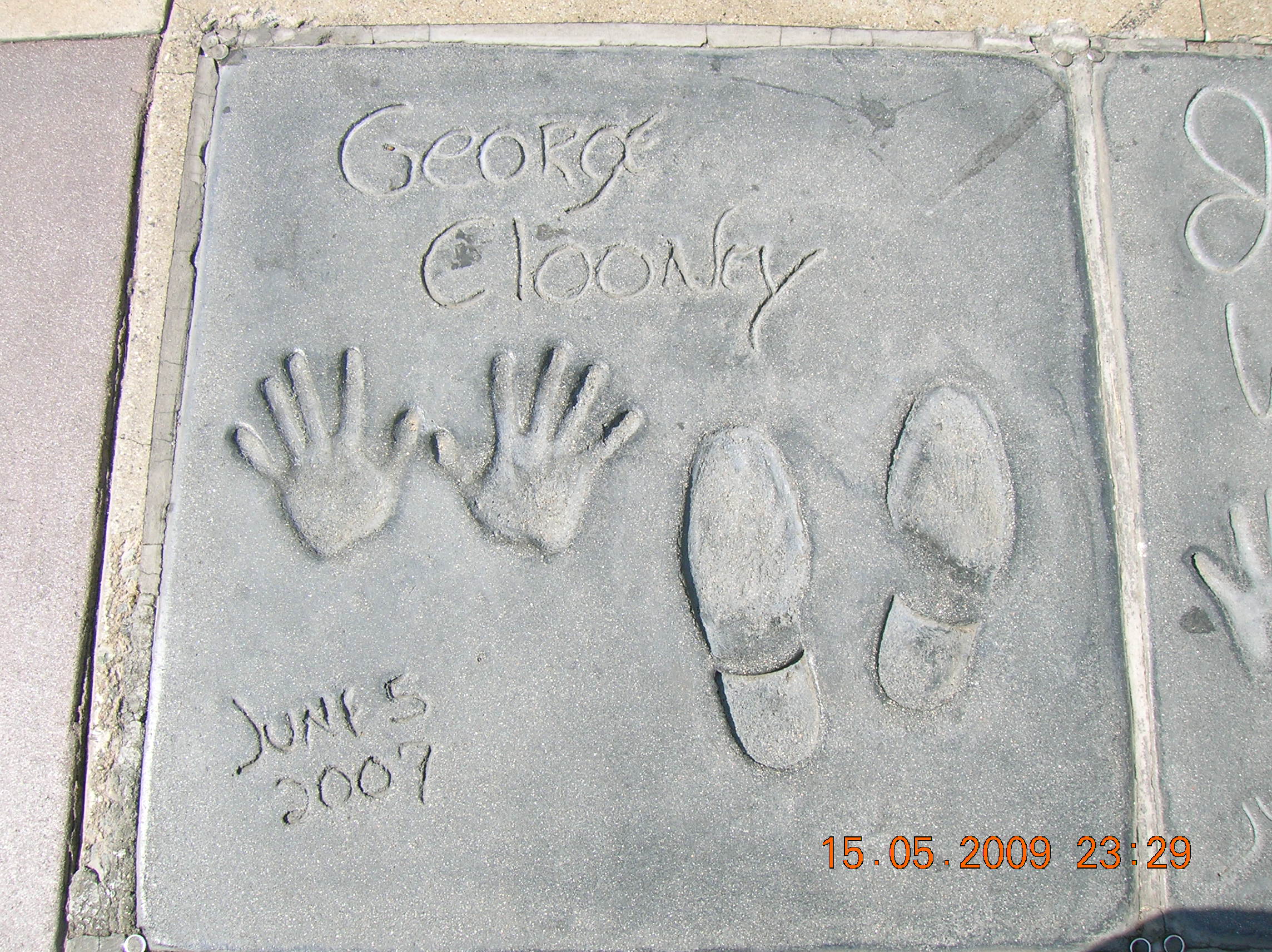 So Dan, of course, was being a bore and decided to stay in all day and 'work' on his websites. The truth was that he didn't want to go to the cinema and he had a back log of invoices and websites to update. I, on the other hand, headed back up to Hollywood and went to the cinema. I went and saw the long-awaited next adaptation of one of Dan Brown's books, Angels, and Demons. I thought it was excellent, not as good as The Da Vinci Code as they had changed it so much from the book and cut out a lot and even missed out key characters, but I enjoyed it all the same.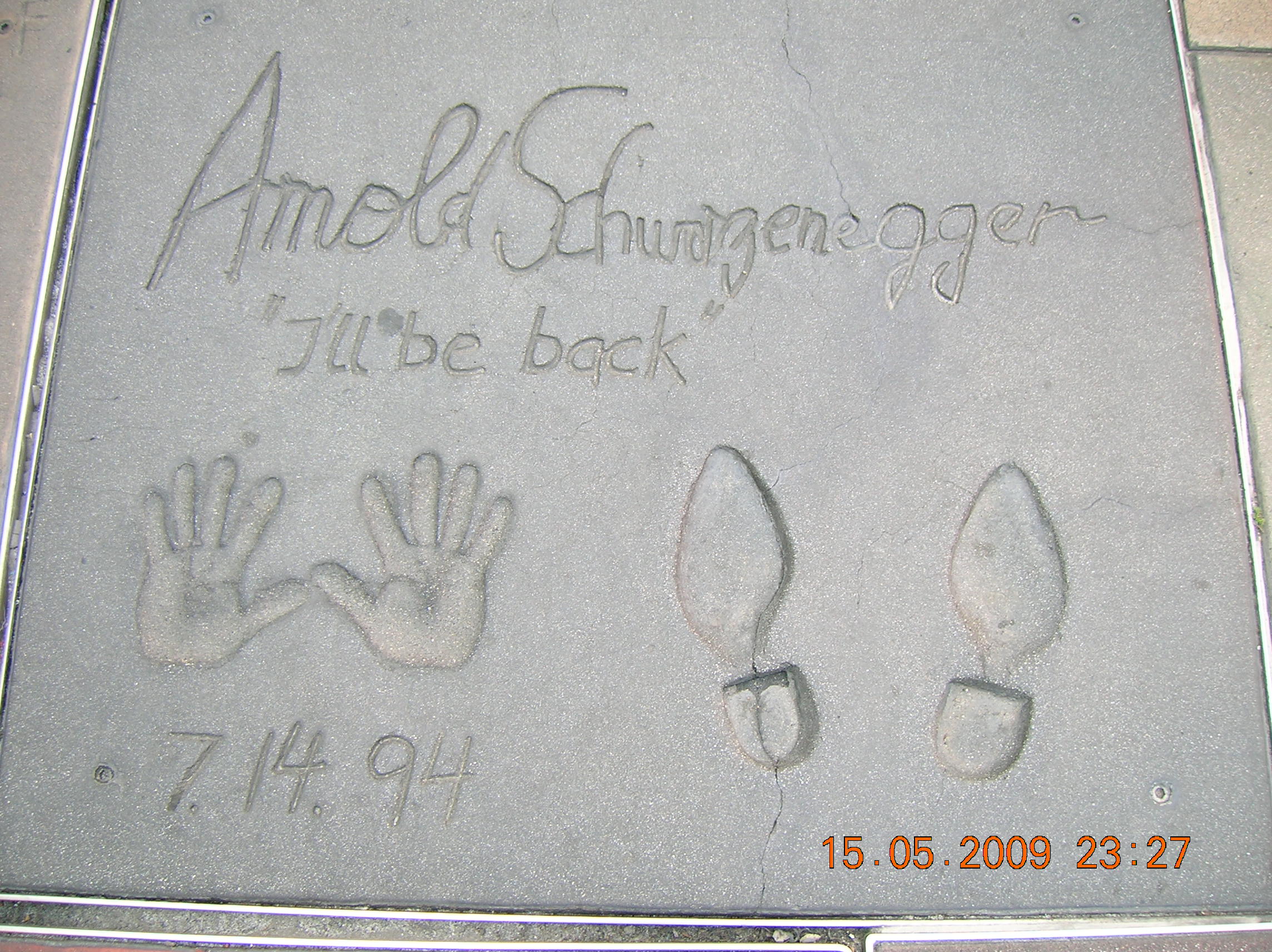 After the cinema, i headed back to Hollywood Boulevard to get a few more pictures and have a better look around as I had felt rushed with Dan on the first day. Then I took the three trains back to our hotel, where I found Dan still in the same position hunched over his computer. We both decided we'd order in pizza tonight and we ordered an extra large each with garlic bread and a bottle of coke to mix with our alcohol. We were all set for another evening in..