Today we drive to, and we check in to a lovely hostel run by an Indian chap. This hostel was a no shoe hostel which meant you leave your trainers by the front door this made the hostel a much nicer place to be as there were no dodgy stains on the carpets.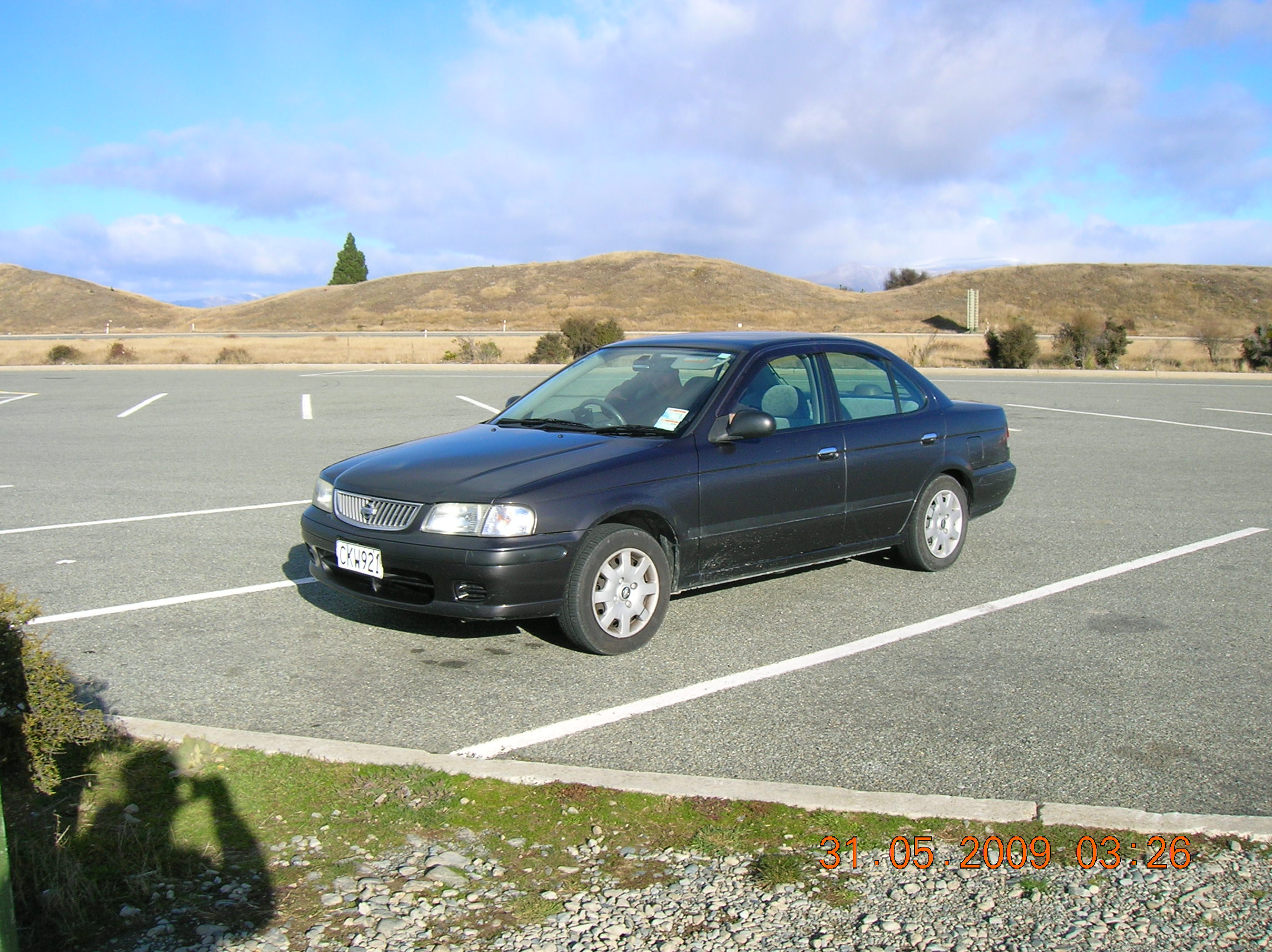 But also this hostel had free wireless internet I was in heaven once again this hostel was already winning in my eyes. Today's mission was to pack our box and get it sent back to the UK this was a task in itself, but we managed it I then had to carry it to post office while Jane moaned that it was a long walk while she carried her handbag… I didn't say a word.
The post office was accommodating and gladly took $150 off us to send a 10KG package off to the UK!!
So after finally shedding some weight, we decided that we should celebrate and get a takeaway and seeing as I always get Chinese it was Janes turn to have Indian. I personally not too fond of major spicy foods so I am still nervous as to what we are going to end up with. I was pleasantly surprised, and Jane was in heaven we both really enjoyed the curry, and after that, we were ready for bed and to get some sleep!!